Navigating healthy eating doesn't have to be tricky—yet knowing what to eat (and more importantly, what not to) stumps most Americans. In fact, according to a recent online survey, 52 percent of Americans think it's easier to do their own taxes than it is to pick a healthy meal.
In particular, men, people lacking a college degree, overweight adults and those with high blood pressure, heart disease or high cholesterol were most likely to say they find it harder to know what they should or shouldn't eat.
Based on data from the International Food Information Council Foundation's 2012 Food & Health Survey taken by more than 1,000 men and woman ages 18 to 80, nine out of 10 people polled described their health as good or better, yet eating healthy was consistently a challenge for most.
Only one in seven people surveyed could correctly estimate the number of calories needed to maintain their weight, while more than half of those surveyed felt that enjoying what they were eating was more important than worrying too much about the meals ingredients.
More Interesting Findings from the Study:
Men said they were more challenged by consistently eating a healthful diet (60%) than they were by remaining physically active (40%). The opposite was true for women, with 44% finding it harder to eat well and 56% finding it more difficult to get regular exercise.
About two-thirds of parents polled worry more about the healthfulness of their children's diets than their own.
Three out of four of people felt that changes in nutrition advice make it hard to know what information to believe.
Tell us: Do you find picking healthy meals harder than doing taxes?
More posts from Victoria Phillips.
Similar Posts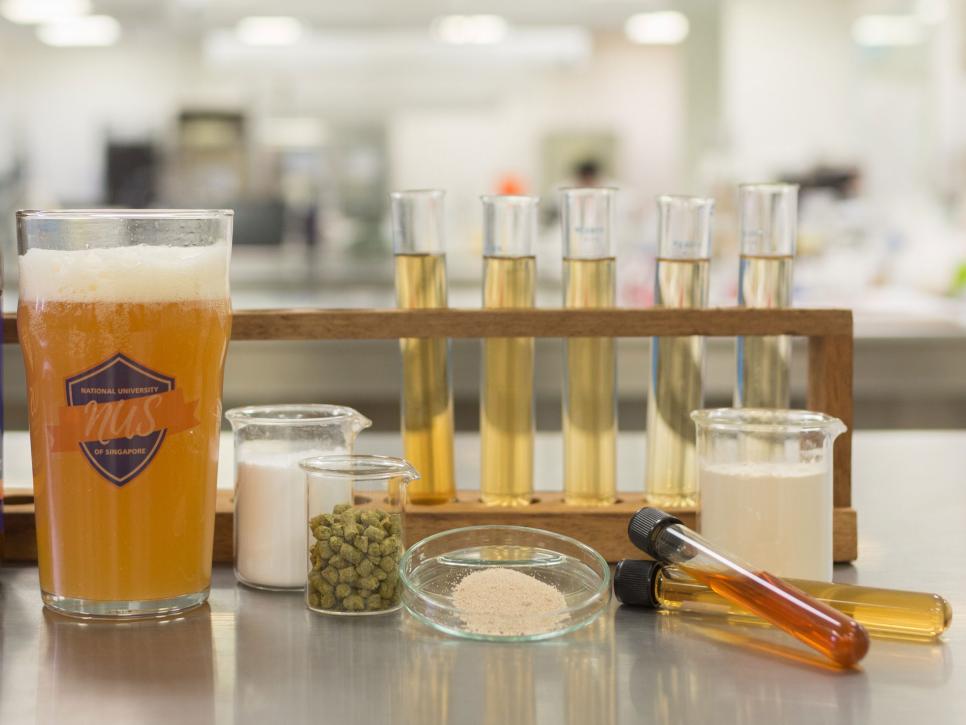 A research team at the National University of Singapore has created a probiotic sour beer....