In an effort to help New Yorkers clean up their diets, Mayor Bloomberg has proposed a ban on large-sized sugary drinks. Will NYC lead the trend for other cites fighting the battle of the bulge?
The Fizzy Facts
If it were to take effect, this law would ban the sale of sugary beverages larger than 16 fluid ounces (2 cups). Fast food chains, restaurants, delis, food carts and sports arenas would have to comply. Vending machines and large bottles sold at supermarkets would not be affected.
A standard vending machine bottle of soda (20 fluid ounces) may contain anywhere from 16 to 22 teaspoons of sugar – that's 240 to 330 empty calories! Energy drinks and sweetened teas (also part of the ban) contain high doses of added sweeteners as well.
Hot Topic
Everyone from politicians to celebrities are weighing in on this subject (who knew soda sippage could be so tumultuous?). Camp Bloomberg insists this will instill some much needed portion control. Those on the other side of the fence are calling it violation of personal rights that won't put a dent in ever-rising obesity rates.
As a nutrition professional, I say why not limit these unnecessarily large drinks? Every little bit helps. BUT for this to have an impact, education is key. Let folks understand what they're putting into their bodies and then let them decide if they want to make a change in their diet.
Tell Us: Are you in favor of the soda ban?
More posts from Dana Angelo White.
Similar Posts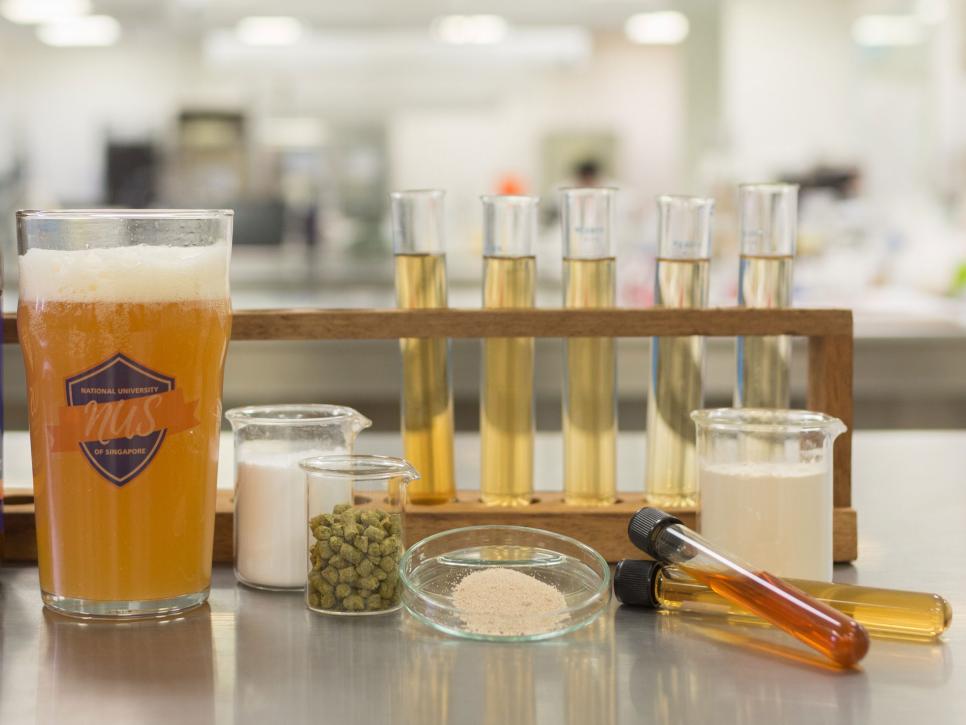 A research team at the National University of Singapore has created a probiotic sour beer....