Is your calendar full of picnics and barbecues? Keep your body beach-ready by making these healthy swaps at your next outdoor party.
Instead of: A foot-long hot dog
Choose: A regular-sized wiener
The Payoff: 350 calories saved!
See our tips for the healthiest dogs
Instead of: Over-sized burgers
Choose: Perfectly portioned turkey burgers (made with breast meat)
The Payoff: Less fat and more protein
Instead of: Mayo-drenched salads
Choose: Slaws and salads made with vinaigrette dressings
The Payoff: Sides free of saturated fat and cholesterol
Instead of: Cans of soda
Choose: Unsweetened iced tea
The Payoff: You'll cut out 10 teaspoons of sugar per beverage
Still want a little sweetness?  See our tips for slimmer summer drinks
Instead of: Decadent desserts
Choose: Pick from our list of 22 Healthiest Summer Desserts
The Payoff: Less guilt. Our picks have 250 calories (or less) per serving
Tell Us: What's your healthiest picnic tip?
More posts from Dana Angelo White.
Similar Posts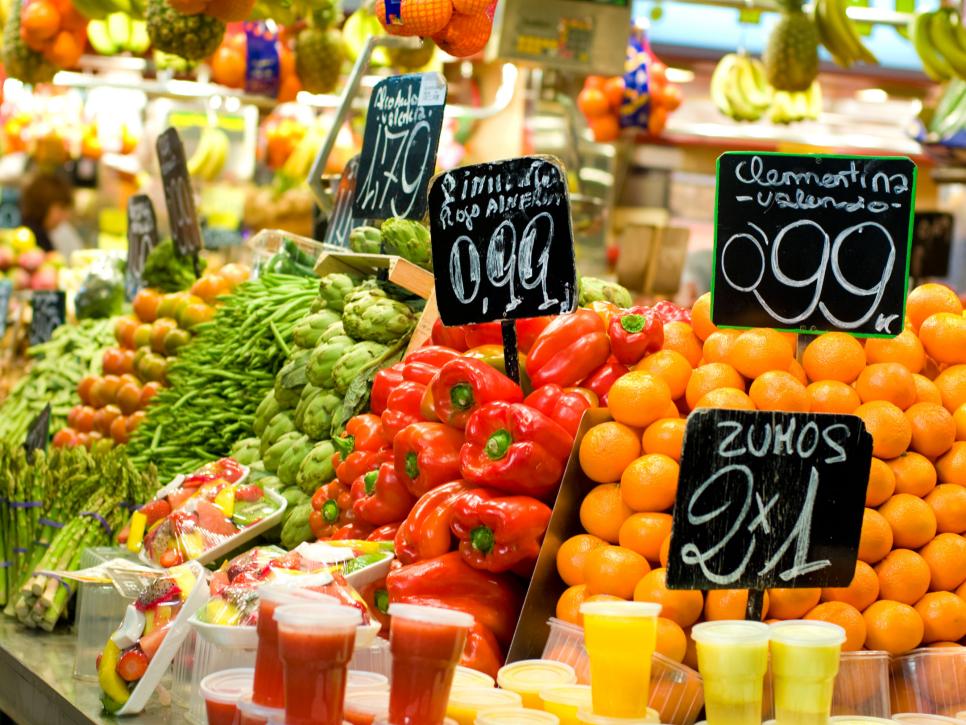 Stave off vacation weight gain with these easy, nutritionist-approved tips. ...