Recommendations for eating seafood can be confusing. Fish can be a low-calorie and heart-healthy choice and the omega-3 rich fish have additional health-protecting benefits. On the other hand, some seafood contains mercury, which can be harmful in large amounts. There are plenty of seafood options with little or no mercury. Here are some fabulous options.
Tilapia
Tilapia is mild, tender and super budget-friendly. According the Monterey Bay Aquarium Seafood Watch, American farm-raised tilapia is the most sustainable choice.
Recipes:
Baked Tilapia
Broiled Tilapia With Horseradish and Herb-Spiked Mayo
Shrimp
Boasting an undetectable amount of mercury, shrimp are a low-calorie and high-protein option. Toss with pasta or try a creative spin on quesadillas.
Recipes:
Pineapple-Shrimp Quesadillas
Shrimp Scampi With Artichokes
Salmon
This fatty fish is low-mercury and bursting with omega-3 fats (in this case "fatty" is a good thing). According to GotMercury.org,  a 6-ounce portion has 5 percent of the EPA recommendation for a 150-pound person.
Recipes:
Blackened Salmon With Mango Salsa
Salmon Kebabs With Yogurt Sauce
Cod
If you're looking for a white fish that's firmer than tilapia, give cod a try. "Scrod" as it's sometimes called, is meaty but mild and great for roasting, poaching and tacos.  It's a little higher in mercury — a 6-ounce portion has 34 percent of the daily recommendation but you can safely work it into your seafood repertoire. Atlantic cod is your best choice.
Recipes:
Cod With Fennel, Dill and Tomato
Miso Glazed Cod
Beer Batter Fish Tacos

Other White Fish
Many recipes simply call for "firm white fish." Some great-tasting and low-mercury favorites are catfish and pollock.
Recipes:
Baked Fish and Chips
Catfish Ceviche
Tell Us: What's your favorite low-mercury fish?
More posts from Dana Angelo White.
Similar Posts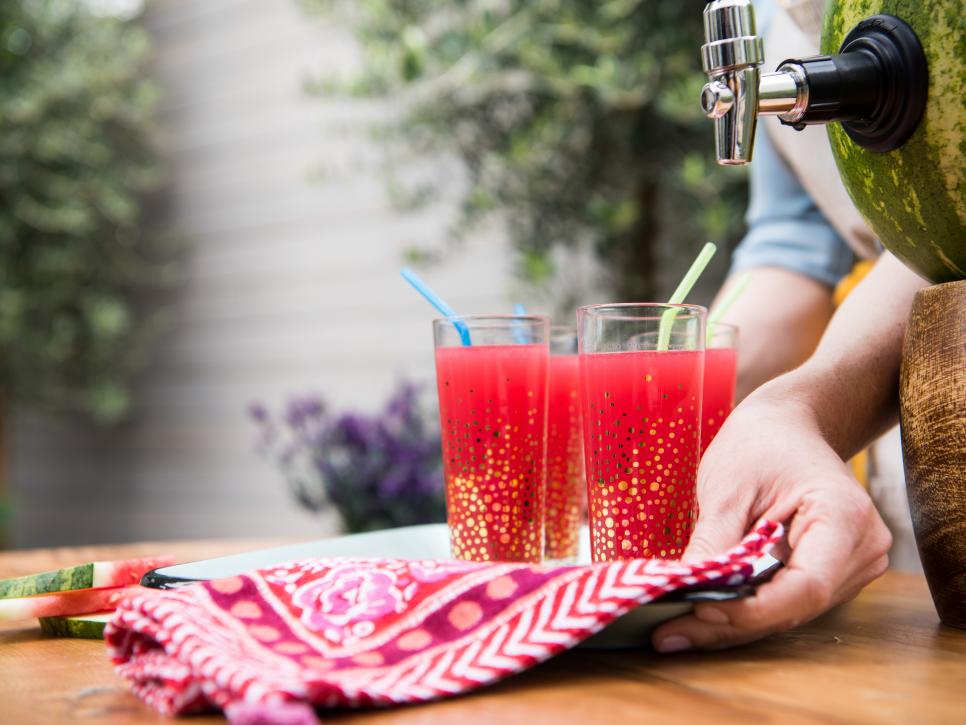 Tips and ideas for enjoying watermelon....