Some folks foolishly cut and throw beet greens aside, but don't make this mistake!
Beet greens have a better bite than spinach and a touch of leafy green sweetness, plus a list of valuable nutrients that's practically never-ending. One cup of cooked beet greets has 39 calories, 4 grams of protein, hefty doses of vitamins A, C , K, riboflavin, calcium, iron and nearly 20% of your daily fiber needs.
Enjoy finely chopped beet greens raw in a salad with balsamic vinaigrette. Saute the greens with olive oil and garlic, use as a pizza topping, or wilt into a steamy bowl of pasta or risotto.
Recipes to Try:
Roasted Beet Risotto
Beet Green Gratin
Garlic Beet Greens
More posts from Dana Angelo White.
Similar Posts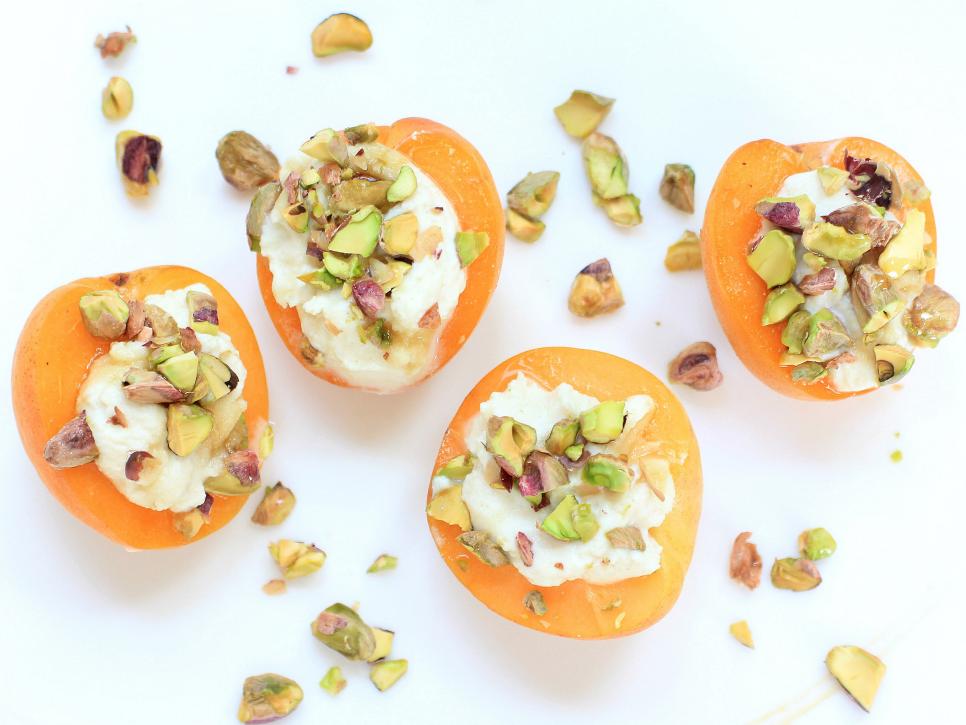 Make the most of these sweet gems while they're in season....