We're not talking about zapping frozen entrees; how about real ingredients and healthy meals straight out of the microwave oven!?
Nuke It
You might already rely on the microwave for quick snacks or a cozy mug of hot chocolate, but how about breakfast, lunch and dinner in the microwave? There's a right and wrong way to use your microwave — use our tips before you get nuking.
Breakfast
Eggs
No pan required! Grab a microwave-safe bowl and scramble up eggs with salt, pepper and splash of milk. Zap for 60 seconds. Top with shredded cheese and return to the micro for 20 more seconds and voila – a cheese omelet.
Oatmeal
Choose plain oatmeal – regular or instant and flavor it with real fruit and spices.
Recipe: Microwave Apple Cinnamon Oatmeal
Lunch and Dinner
Potatoes
"Bake" a potato until tender (about 12 minutes). Cool slightly and fill with veggies, cheese and leftover chicken for a complete meal.
Rice
Use as a side or toss with black beans, baby spinach, salsa and a dollop of Greek yogurt.
Recipe: Perfect Microwave Rice
Soup
Using your blender and microwave and you'll have homemade soup in 10 minutes or less.
Recipe: Ten-Minute Tomato Soup
Chicken
Protein-packed chicken will stay tender in a sweet and spicy sauce.
Recipe: Microwave Chicken Curry
Quesadillas
Instead of a skillet, melt cheese and favorite fillings together in the microwave – for best results, serve immediately.
Recipe: Quesadillas 5 Ways
Seafood
Turn a tuna sandwich into a tuna melt or even try cooking shrimp. Combine raw shrimp with uncooked white rice and wine (or chicken broth); season as desired and cook for about 15 minutes, until shrimp is opaque and rice is tender.
Sweets & Snacks
Popcorn
Make your own popcorn with kernels and brown paper bag. Munch it plain or flavor with Parmesan cheese or cinnamon-sugar
Recipe: Microwave Popcorn
Chocolate Cake
Got a chocolate craving but no time to bake? Try this recipe on for size.
Recipe: Instant Chocolate Cake
Candy
Turn chocolate chips into candy with fruit and nuts, or a dipping sauce for crunchy pretzels.
Recipe: Dark Chocolate Bark
Tell Us: What's your go-to microwave recipe?
More posts from Dana Angelo White.
Similar Posts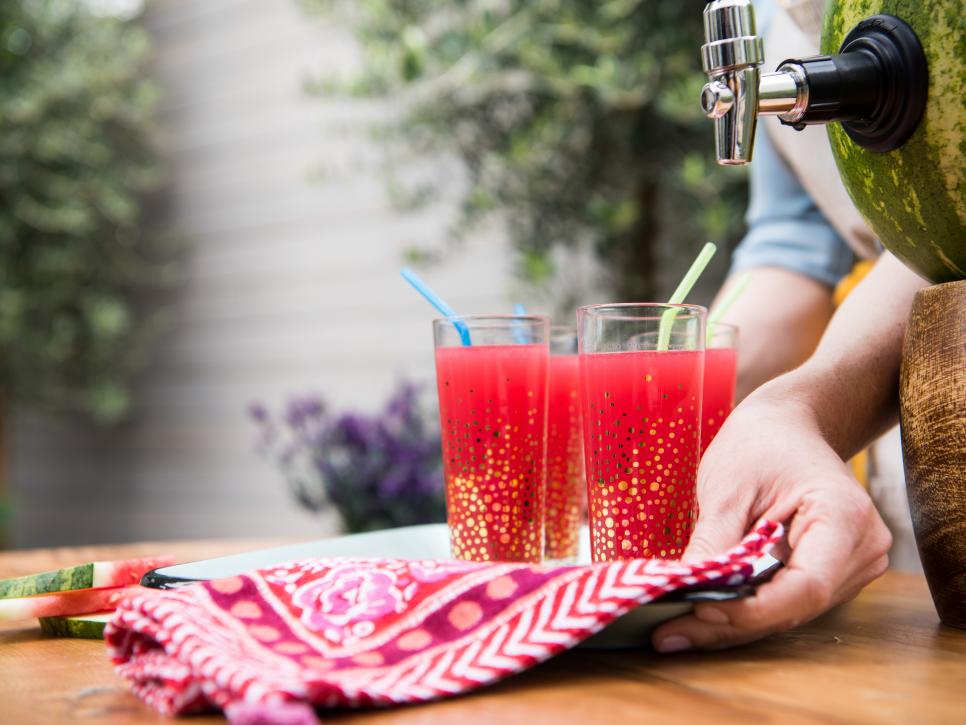 Tips and ideas for enjoying watermelon....