Lemon curd is an outstanding combination of smooth, sweet, tart and tangy. You may be familiar with lemon meringue pie but have you paid attention to the star ingredient?
What Is Lemon Curd?
The basic recipe is simple. Cook down sugar, lemon juice, lemon zest, eggs and butter until thick. Once the mixture cools, you're left with a silky spread that's bursting with sweet citrus flavor.
Healthy Attributes
Despite its decadent ingredients and rich texture, lemon curd is relatively low in fat and calories. One tablespoon is just shy of 50 calories and 2 grams of fat. And thanks to all that big flavor, a little goes a long way.
You may be able to find prepared lemon curd in specialty food markets but making your own requires minimal effort and it will be free of any preservatives.
5 Ways to Love Lemon Curd
1.) Make Ina Garten's basic recipe
2.) Serve in phyllo cups topped with fresh berries
3.) Slather lemon curd inside crepes
4.) Make Mini Lemon Meringue Pies (above)
5.) Whisk with olive oil, chopped garlic, Dijon mustard and fresh thyme – use as marinade or salad dressing
Tell Us: Have you tried lemon curd?
You Might Also Like:
More posts from Dana Angelo White.
Similar Posts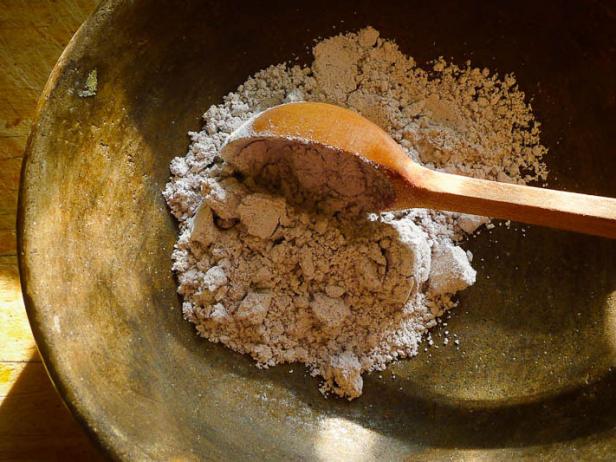 This trendy nutritional powerhouse may be new to America, but it's been around for centuries....