By the time the month of May comes around everyone starts buzzing about getting in shape for beach days and summer vacation. Don't wait till the last minute to get ready for shorts season, get started with these 5 tips today.
1.) Exercise
To lose weight and get toned, mix things up; exercise 15 minutes more per session and change up your routine to see a boost in results.
2.) Bye-Bye to Booze
Folks like to forget that alcohol has calories. Drink less . . . and when you do toss a few, back keep track of the calories – learn how.
3.) Time Out from Take Out
Save calories: Stop ordering in and take a break from going out. Brown bag your lunch and cook more weeknight dinners at home.
4.) Fiber Up
Fiber is good for your tummy and your heart. Cut back on calories but bump up your fiber intake so you won't feel hungry.
Find out how much fiber you need each day.
5.) Small Steps
Little changes can make a big difference. Check out our tips for eating breakfast, snacking on fruit and getting enough sleep.
You Might Also Like:
Dana Angelo White, MS, RD, ATC, is a registered dietitian, certified athletic trainer and owner of Dana White Nutrition, Inc., which specializes in culinary and sports nutrition. See Dana's full bio »

More posts from Dana Angelo White.
Similar Posts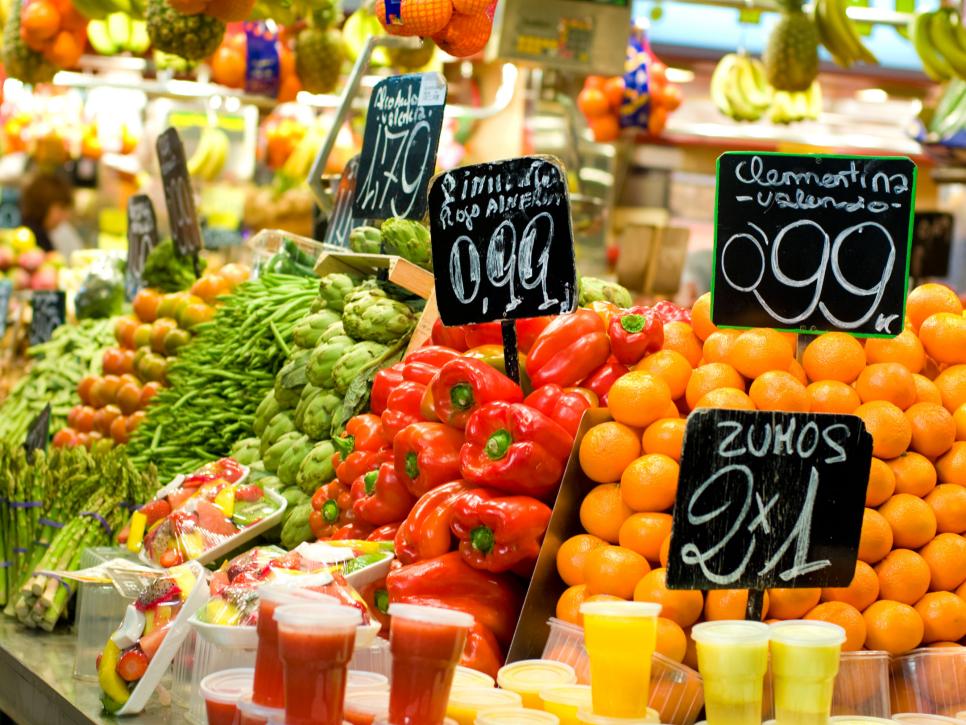 Stave off vacation weight gain with these easy, nutritionist-approved tips. ...