This ingredient is found in foods like ice cream, jelly and even infant formula. Find out what it does and if it's safe to eat.
What Is It?
Carrageenan is made from seaweed and was named after a small town in southern Ireland named Carragheen (it's sometimes referred to as Irish Moss). It's been used in food for several centuries. This additive is used as a thickening, gelling and stabilizing agent. It's typically used together with other thickeners such as xanthan or guar gum.
You'll find it in ice cream, jelly, chocolate milk, cottage cheese, infant formula, flan, custards, whipped cream and puddings. In cottage cheese, it helps improve the texture while in chocolate milk it helps stabilize the protein and creates a smooth mouth feel.
Is It Safe?
Studies have found that certain forms of the additive can cause intestinal cancers and ulcerations in animals. The Center for Science in the Public Interest (CSPI) categorized carrageenan as safe in small amounts. Your best bet is to be mindful of the ingredient—and choose alternate products without it when possible.
TELL US: Which additives would you like us to decode next?
You Might Also Like:
Toby Amidor, MS, RD, CDN, is a registered dietitian and consultant who specializes in food safety and culinary nutrition. See Toby's full bio »
More posts from Toby Amidor.
Similar Posts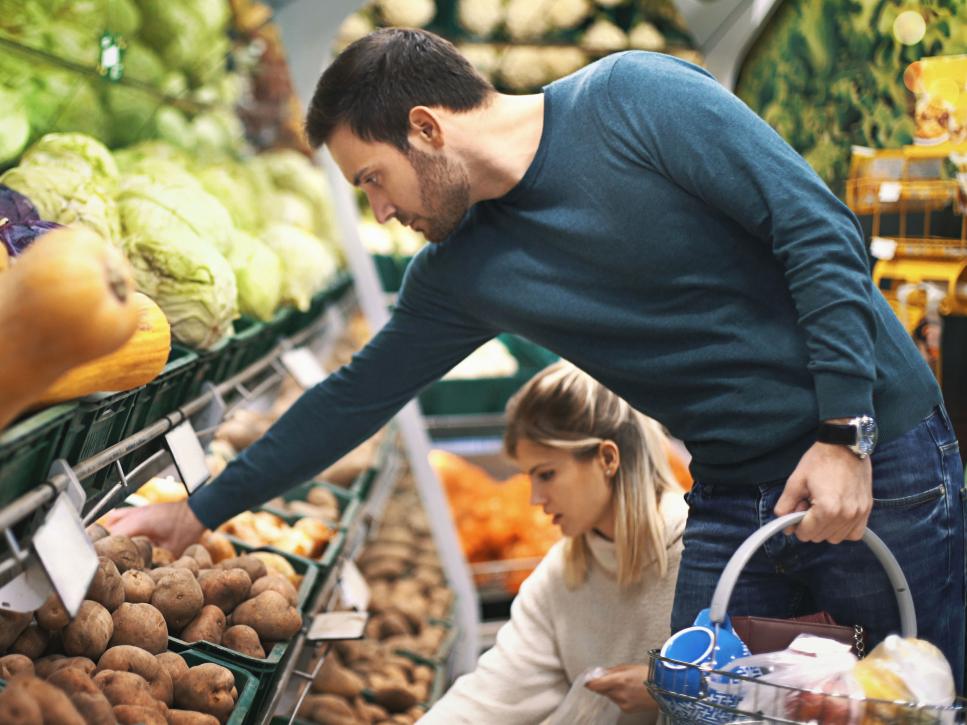 Tricks to avoid overspending at the supermarket....