The supermarket can be a scary place. We've scanned store shelves for the most processed processed foods. Our list is growing – here are the top 5 for this week. The good news? In almost every case, you can make your own with REAL FOOD!
Canned Frosting
Mix up trans fats and corn syrup and you've got a tub of cake frosting. At more than 70 calories per tablespoon, it's not worth it for a variety of reasons.
Healthier Alternative: Homemade Cream Cheese Frosting
Powdered Drink Mixes
Sweetened with tons of sugar or artificial sweeteners and illuminated with a cocktail of potentially dangerous coloring agents, you (and your kids) should pass.
Healthier Alternative: Flavored water, iced tea and lemonade done right
Jarred Cheese
Festively called "queso" this jar is nothing but a sodium-laden mix of powdered milk, oil, preservatives and artificial colors.
Healthier Alternative: Chili-Cheese Dip
Canned Luncheon Meats
Canned animal parts thickened with potato starch and seasoned with nitrites isn't our idea of a smart protein choice.
Healthier Alternative: Learn how to choose the best deli meats
Chicken Nuggets
You don't even want to know what goes in to these uber-processed chicken bites. Even the ones made with breast meat are chock full of unhealthy oils and preservatives .
Healthy Alternative: Baked Chicken Tenders
Tell Us: What processed food are you suspicious of?
You Might Also Like:
Dana Angelo White, MS, RD, ATC, is a registered dietitian, certified athletic trainer and owner of Dana White Nutrition, Inc., which specializes in culinary and sports nutrition. See Dana's full bio »

More posts from Dana Angelo White.
Similar Posts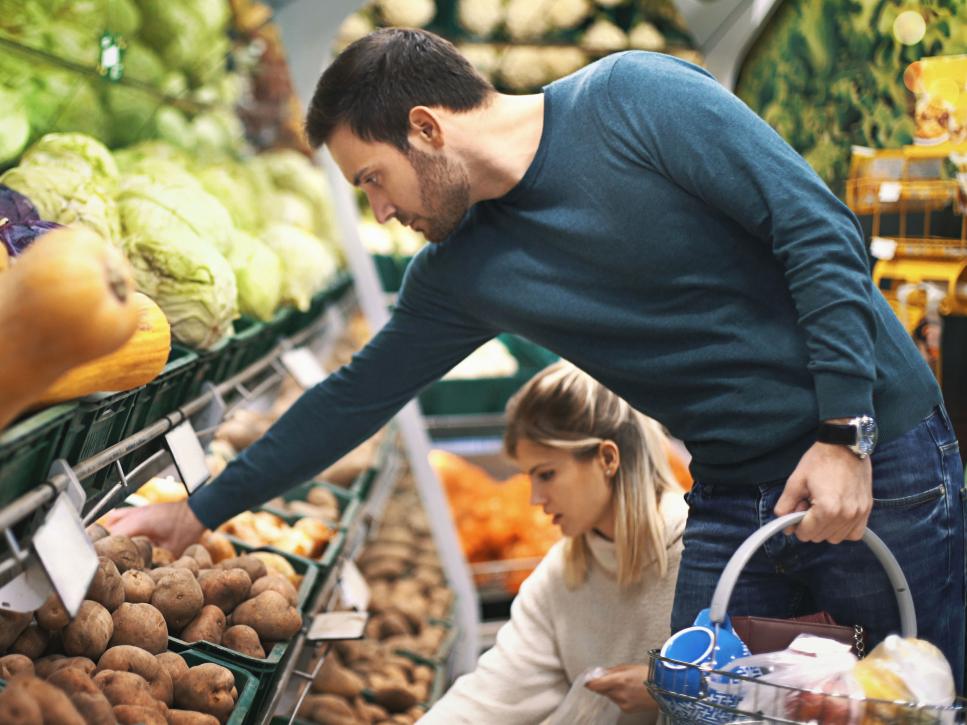 Tricks to avoid overspending at the supermarket....