Is that jar of fennel seed collecting dust in your cabinet? If so, you're missing out. Make it your secret weapon in the kitchen.
Fennel Basics
You've got to love fresh fennel – you can eat the bulb, leaves and seeds. Dried fennel seeds are tiny, slivered seeds with a peppery-anise taste. A classic flavor in Italian sausages, fennel can be used in both sweet and savory recipes.
Historically, fennel seed has been used for various medicinal purposes including lactation, digestion, respiratory conditions and treating babies with colic. In Mediterranean cultures, it's common to chew on fennel seeds after a meal – the candy coated ones are especially yummy.
Nutrition Info
One tablespoon of fennel seed has 20 calories, 1 gram of healthy fat, 2 grams of fiber and 6 percent of the daily recommendation of calcium, iron and magnesium.
What to do with fennel seed
Fennel blends incredibly well with seafood, pork and poultry, but don't count out veggies. The secret ingredient in my family recipe of tomato sauce is pinch of fennel.
Make a spice rub for salmon, ribs and chicken breast or try homemade sausage patties with fennel, onion, cumin, and ground turkey or pork. Infuse olive oil with fennel and add to marinades for fish or vegetables. Use ground or whole fennel seed to add warmth to cookies and cakes.
Shopping and Storage Tips
Store whole or ground seeds in a cool, dry place for no more than 6 months; they begin to lose flavor after that.
Recipes to Try:
Turkey-Fennel Sausage Patties
Fennel Potatoes
Pine Nut Cookies
Marinated Feta and Olive Skewers
Loin of Pork with Fennel and Garlic
Smoky Fennel Grill Seasoning
Homemade Tomato Sauce
More posts from Dana Angelo White.
Similar Posts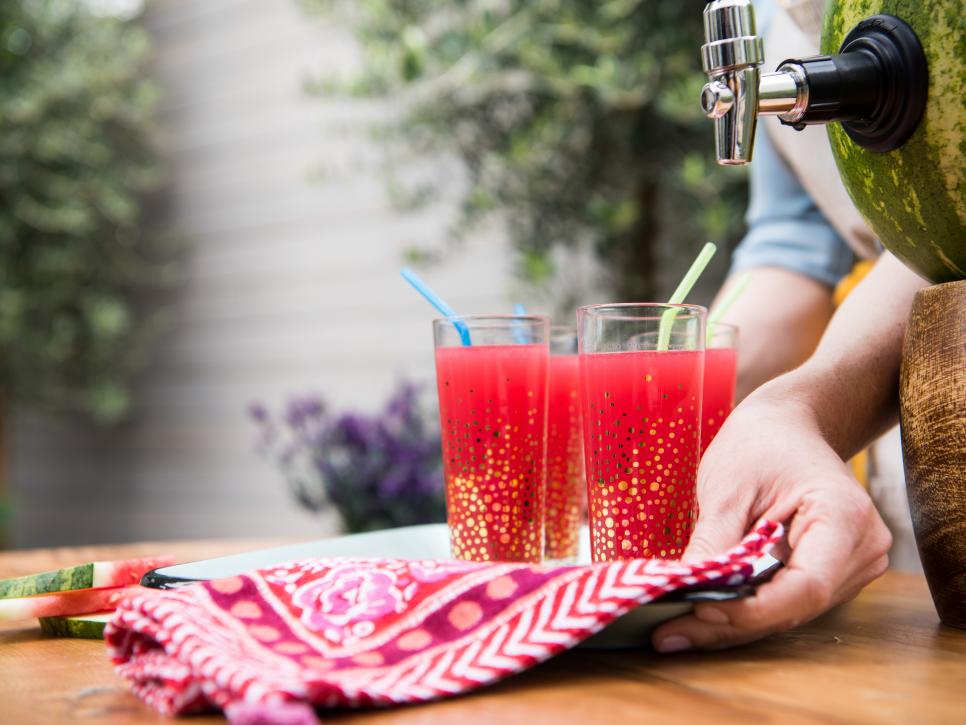 Tips and ideas for enjoying watermelon....