As a chef who suffers from arthritis, Danny Boome knows the challenges that arthritis sufferers face in everyday life. Danny, a former professional hockey player, host of Food Network's Rescue Chef and correspondent on ABC's The Chew, shared with us some of his tips for living, cooking and eating comfortably with arthritis.
Tips for the Kitchen:
1. To help with arthritis pain and potential flare-ups, a great idea is to look for recipes offering minimal chopping or advanced preparation, so each piece can be spaced out over time.
2. When preparing meals and sides, look to use a food processor or specialty tools whenever possible. A food processor can cut, chop or slice ingredients and can help avoid the arthritis pain usually associated with these tasks.

3. Many stores offer the option of pre-chopped vegetables – an alternative that can help avoid additional kitchen work and cleanup.
4. A stool in the kitchen can be a great help. Cooking can be a long process, and when pain becomes too great, a short rest where you can continue to work can come in handy.
5. Try to eliminate unnecessary bending by storing pots and pans on wall hooks or from pot hangers on the ceiling.
6. To help reduce back and leg pain, use a rubber mat to stand on when you're cooking at the stove.
7. Use a small kitchen funnel to separate egg yolks from the whites. Crack the egg into a funnel which is placed over a glass. When the egg is broken, the yolk will stay in the funnel while the white slides into the glass.
8. If a bottle of sauce requires shaking before use, simply roll it instead. Use your forearm and the weight of your body to roll the bottle if your hands are sore.
9. Use a Lazy Susan to store your spices and canned goods so that you can easily find items without having to move heavy cans.
10. Try a hand-held electric drink mixer instead of a whisk if it is too painful. Mixers are often lightweight and have thick handles.
More posts from Michelle Buffardi.
Similar Posts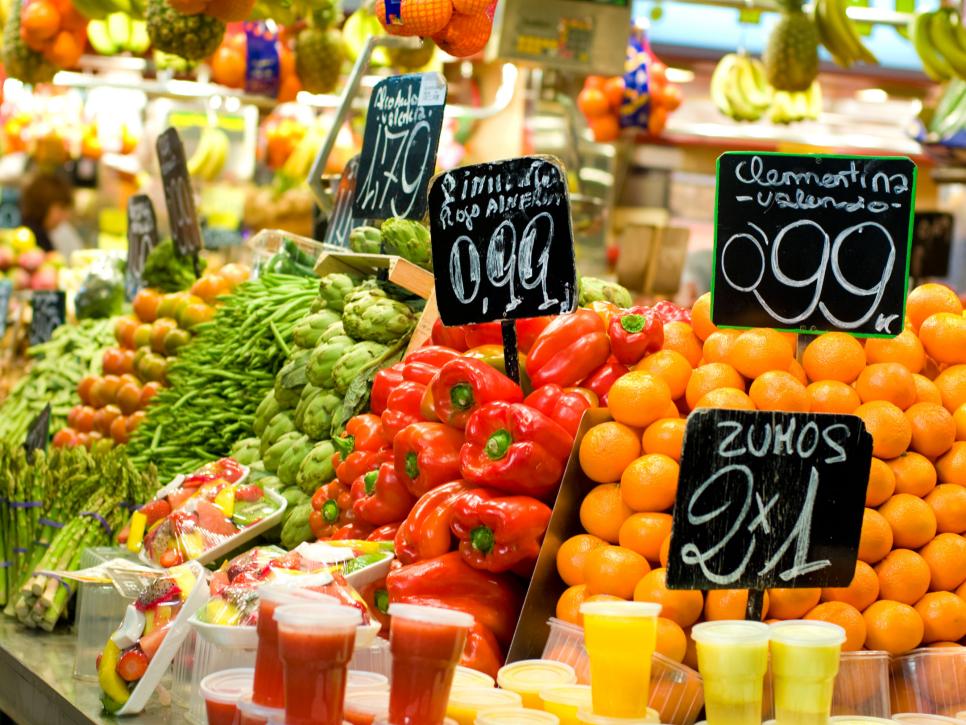 Stave off vacation weight gain with these easy, nutritionist-approved tips. ...