The American Academy of Nutrition and Dietetics is in favor of the recently-announced school lunch guidelines.
What do the lunch lady and First Lady have in common? They're both making school lunches healthier. Find out why the American Academy of Nutrition and Dietetics (and registered dietitians everywhere) are in favor of new changes in the school cafeteria.
What's new?
Less than a month ago, Michelle Obama and Secretary of Agriculture Tom Vilsack announced new guidelines for school lunches across the country. Changes to school lunch offerings have been a long time coming. In recent years, nutrition professionals have been making positive strides to improve lunch options, but it's been hard to make changes stick.  These new initiatives shine a light on the importance of making healthy meals that kids actually want to eat.
Kids can now look forward to properly portioned plates featuring more fruits, vegetables and whole grains. Trans fats will take a hike and the high amounts of sodium packed into meals will be reduced.
A popular debate over chocolate milk has also been settled. According to the new guidelines, cafeterias will now serve low-fat plain and nonfat chocolate milk to help balance out the extra sugary calories in the chocolate version.
Since school may be the only consistent source of food for low-income families, some institutions are moving to providing 3 meals a day to students in need. In December 2010, President Obama signed a bill to help make this possible.
What's the same?
Some proposed revisions didn't make the cut. Thanks to lots of lobbying by potato growers, attempts to slash servings of potatoes came up empty. And even if tomato paste on pizza doesn't seem like it should count as a serving of veggies, it still will for now.
On a more positive note, celebrity chefs like Jamie Oliver and Rachel Ray continue to participate in initiatives to make school lunches tastier. Even White House Chef Sam Kass is helping out.
On a state level, many schools are continuing to utilize local farms for some of their produce. Schools in states including Connecticut, Washington and California already have plans in the works to expand on these efforts.
Tell Us: What do you think about the new school lunch plan?
You Might Also Like:
Dana Angelo White, MS, RD, ATC, is a registered dietitian, certified athletic trainer and owner of Dana White Nutrition, Inc., which specializes in culinary and sports nutrition. See Dana's full bio »

More posts from Dana Angelo White.
Similar Posts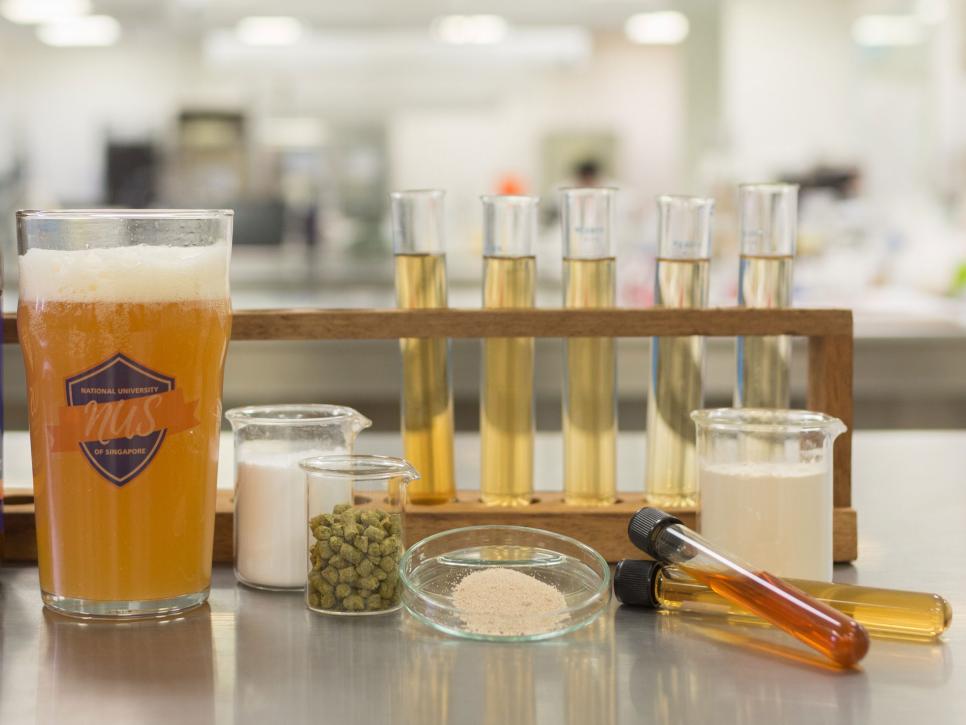 A research team at the National University of Singapore has created a probiotic sour beer....