If you're looking to reduce your cholesterol or eat more plant foods, tofu is an excellent protein-packed option. Choosing the type of tofu can get a little confusing, but we've got you covered along with recipe ideas too.
Tofu 101
Also called soybean curd, tofu is made by curdling soy milk with a coagulant (such as calcium sulfate or nigari, which is found naturally in ocean water). It's then pressed (similar to cheese) and the firmness depends on the amount of liquid that's extracted.  Tofu has a bland, slightly nutty flavor that absorbs the flavors you combine it with.
There are 3 types of tofu available at the market: firm, soft, and silken. Firm tofu (also found as "extra firm") holds up well in dishes where you want it to maintain its shape like on the grill or in a stir-fry. Soft tofu is appropriate for recipes where you blend the tofu like puddings, tofu scrambles or eggless egg salad. Silken tofu is made by a slightly different process where the end result is a custard-like product. It's great in pureed dishes like smoothies and mousse.
The Nutrition Scoop
The nutrition facts slightly differ between the types of tofu. Firm tofu is higher in unsaturated fat, protein and calcium than the other types. Below is a comparison for a 4-ounce portion.
Firm Tofu:
Calories: 120; Protein: 13 grams; Fat: 6 grams; Saturated fat: 1 gram; Calcium: 120 milligrams; Iron: 8 milligrams
Soft:
Calories: 86; Protein: 9 grams; Fat: 5 grams; Saturated fat: 1 gram; Calcium: 130 milligrams; Iron: 7 milligrams
Silken:
Calories: 72; Protein: 9.6 grams; Fat: 2.4 grams; Saturated fat: 0 grams; Calcium: 40 milligrams; Iron: 1 milligram
Tofu is cholesterol free, a good source of energy boosting B-vitamins and very low in sodium. If you're looking to make tofu a way to get in more calcium, read the label to make sure it's made with calcium sulfate.
Tofu Ideas
If you've tried cooking with tofu and didn't like the taste, don't blame the tofu. Tofu has virtually no taste, it's your job to  to flavor it. In recipes in acts like a sponge soaking up the flavors you combine it with. Try out these suggestions:
TELL US: What's your favorite way to eat tofu?
More posts from Toby Amidor.
Similar Posts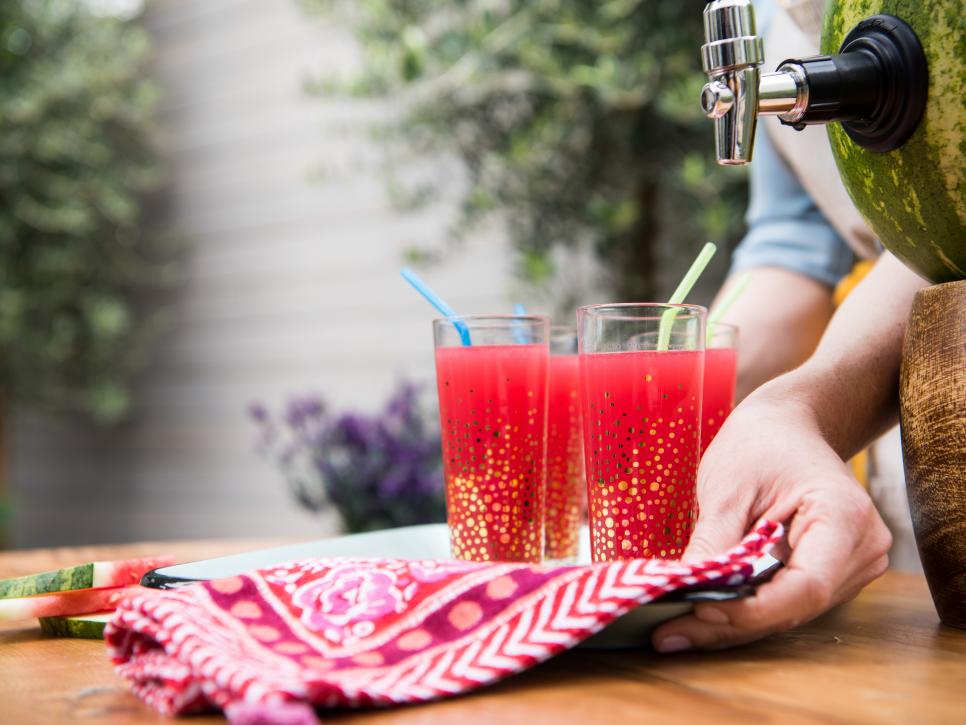 Tips and ideas for enjoying watermelon....