It's hard to believe that a tiny part of a flower can also be a highly prized spice. Have you ever tasted the most expensive spice in the world?
What Is Saffron?
The delicate threads of saffron are actually the stigma of the purple crocus. Each flower gives only three strands that must be hand-picked. An acre of crocus flowers will yield 5 to 7 pounds of saffron, which is why the price tag for one ounce (approximately 13,000 threads) can easily approach $500.00! You may be able to find ground powdered saffron for less money but it's not nearly as flavorful and loses its "umph" quickly.
Thankfully a little goes a long way. Trying to figure on how much to buy? The spice gurus at Penzey's give these helpful conversions: 1 gram = 2 teaspoons whole, 1 teaspoon crumbled or ½ teaspoon powdered.
Once you bring some home, store in a cool, dark place for up to six months.
Healthy Attributes
Known for its spicy-sweet and somewhat floral flavor, saffron also imparts a distinct burnt orange hue when cooked. Across many cultures it's an integral ingredient in bouillabaisse, paella and rice dishes like risotto.
Once used for medicinal purposes for treatment of digestive issues, nowadays we focus on the benefits of its carotenoid content (those health protecting red and orange antioxidants).
5 Ways to Love Saffron
1. Roasted with fish
2. In creamy risotto
3. To flavor up couscous
4. In marinades for chicken
5. Infused into a dipping sauce
Tell Us: Have you tried saffron?
More posts from Dana Angelo White.
Similar Posts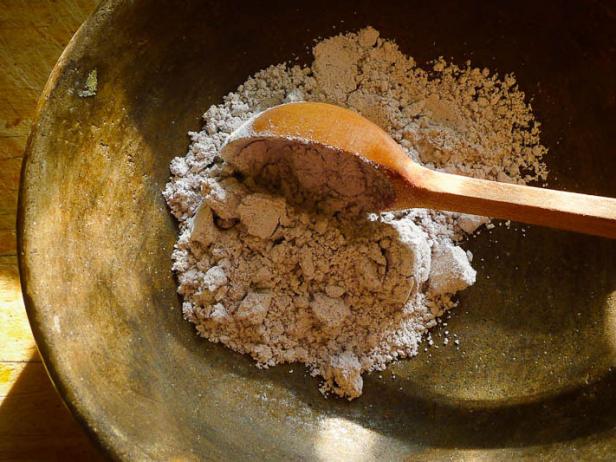 This trendy nutritional powerhouse may be new to America, but it's been around for centuries....