While the allure of healthy prepared meals fresh out of a box may be tempting, are these frozen diet foods actually good for you?
Pros
Frozen diet meals like Lean Cuisine, Weight Watchers and Healthy Choice offer a wide range of options – you can find everything from breakfast sandwiches to pizza to Chinese noodle dishes. Those in favor of these packaged meals are all about the ease of use.
Top 5 Pros
•    Portion controlled
•    Ready in minutes
•    A wide variety to choose from
•    Easy to transport and store at work
•    No cooking skills required
Cons
Folks on the opposing side argue that convenience will cost you.
Top 5 Cons
•    Loaded with sodium – most brands have a at least 25-percent of the your daily recommendation
•    Unappetizing odor and fake taste
•    Lots of unrecognizable ingredients, little real food
•    Pricey – $4 a box may not seem like a lot but cost can pile up quickly
•    Not a long-term solution to healthy eating (do you want to rely on these meals forever?)
Bottom Line: What's more important? Eating real whole foods or taking the effort (and creativity) out of meal prep? If convenience trumps quality, you may want to reconsider how much you value your health.
Tell Us: We feel a taste test coming on. Which brands would you like us to try?
You Might Also Like:
Dana Angelo White, MS, RD, ATC, is a registered dietitian, certified athletic trainer and owner of Dana White Nutrition, Inc., which specializes in culinary and sports nutrition. See Dana's full bio »

More posts from Dana Angelo White.
Similar Posts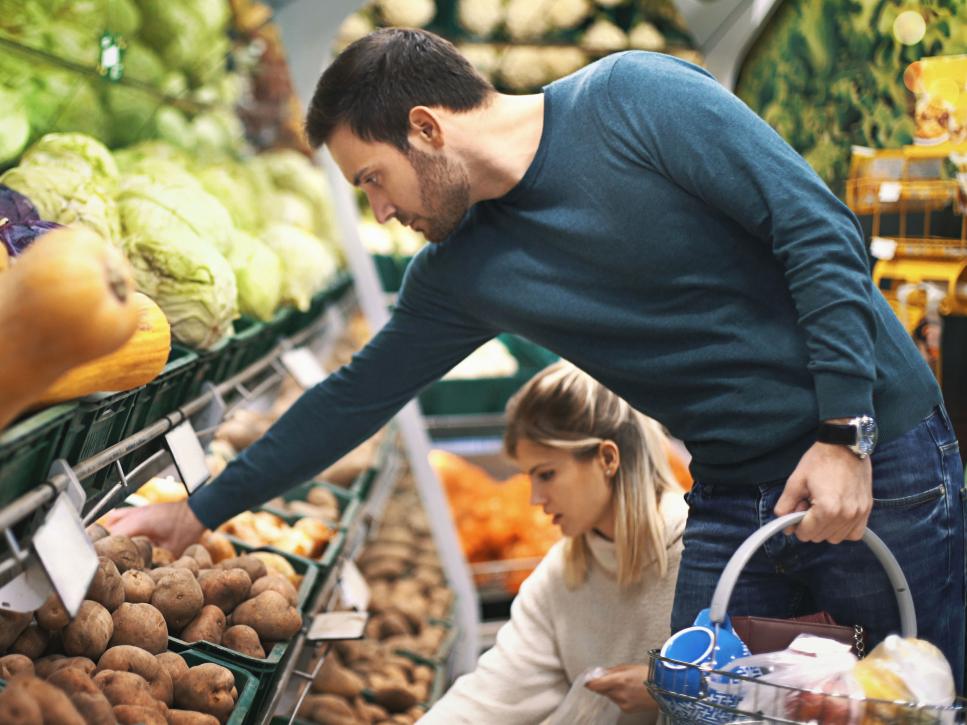 Tricks to avoid overspending at the supermarket....