February is the month to think red — and not just because of Valentine's Day. The shortest month of the year is also American Heart Month and National Cherry Month. Celebrate by adding more red foods like tart cherries, tomatoes and red cabbage to your diet. We spoke with Dr. Wendy Bazilian, MPH, RD to find out why these red foods are so important.
Tart Cherries:
To start, tart cherries (also called sour cherries) are full of powerful antioxidants with anti-inflammatory and heart-health benefits. "People have sworn by tart cherry juice for decades for gout and pain related to joints," says Dr. Wendy Bazilian, MPH, RD. Tart cherries are also a natural source of melatonin, and emerging research suggests it may help with insomnia.
Tomatoes:
Lycopene, the phytonutrient that gives tomatoes red coloring, provides great protection against heart disease. Add canned or jarred tomatoes to pizza, chili, and pasta; lycopene is known to be most effective when the tomatoes are cooked.
Red Cabbage:
A third red food that's often overlooked in heart-health is red cabbage. "Cabbage has also been associated with anti-cancer properties," Dr. Bazilian adds. Red cabbage can be eaten raw, in a salad or slaw, added to tacos (just like lettuce) or sauteed.
More Recipes to Try:
Learn More About the Health Benefits of Red Foods
Tell us: What red foods will you add to your diet?
More posts from Victoria Phillips.
Similar Posts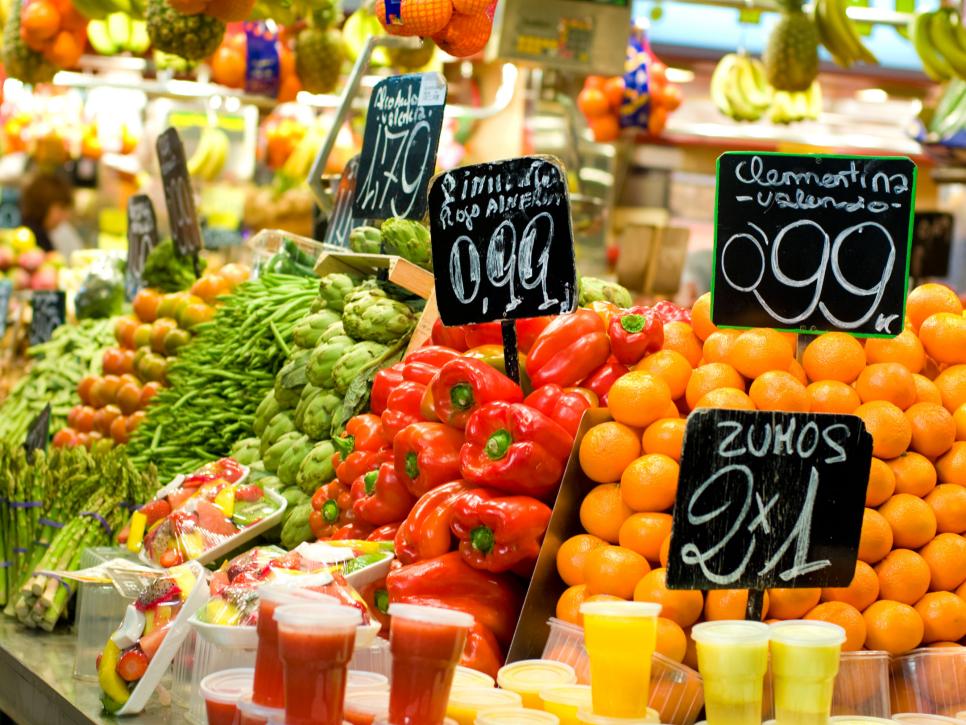 Stave off vacation weight gain with these easy, nutritionist-approved tips. ...