This under-appreciated spice is anything but ordinary. Grab your pepper mills – we're serving up fresh facts and 10 recipes that make pepper the star.
Peppercorn Basics
A prized commodity dating back to ancient Egypt, pepper is more than just a black powder to mindlessly sprinkle. Grown from the Piper nigrum (a.k.a. pepper plant), peppercorns are available in a rainbow of colors.
The most common variety, black peppercorns, are slightly immature berries that have been dried. Malabar and Indian Tellicherry are two popular varieties, bursting with aromatic warmth.
White peppercorns are fully mature berries whose skins have been removed. They have less heat than the black variety and are ground into a white powder typically used to avoid black specks in food.
Green peppercorns are unripened berries, most commonly found preserved in brine and used to liven up sauces with a punch of salty vinegar and spice.
Some peppercorn blends will also feature pink peppercorns. While these pricey berries look and taste similar, they aren't true peppercorns. Grown from a special variety of rose plant native to Madagascar and imported from France, pink peppercorns are spicy with a hint of extra sweetness.
Nutrition
One tablespoon of ground pepper has 16 calories, 1 gram of protein, 2 grams of fiber and 13% of the daily recommended amount of vitamin K.
What to do With Peppercorns
You're probably used to seasoning meats, veggies, marinades, salad dressings and just about anything else you grill, sauté or roast with ground pepper. For an extra peppery bite, season foods both before and after cooking. Use whole peppercorns to infuse flavor into stocks and sauces and cracked peppercorns to encrust meats like beef and pork. Pepper can also bring a warm bite to sweet recipes like cookies and infused syrups to pour over fruit or ice cream.
Shopping and Storage Tips
Store whole peppercorns in a cool, dry place for up to 1 year. For best flavor, grind as needed. Pre-ground pepper will lose its flavor quickly so use within 3 to 4 months of purchase.
Recipes to try
Grilled Stone Fruits with Balsamic and Black Pepper Syrup
Black Pepper-Basil Farmer's Cheese Bruschetta with Tomato
Peppercorn Brisket
Pork Au Poivre
Grilled Fruit with Spiced Chai Syrup
Sweet and Sour Brisket
Chicken Stock
Pork with Green Peppercorns
Peppercorn Chicken with Lemon Spinach
Tell Us: What's your favorite way to use pepper?
You Might Also Like:
Dana Angelo White, MS, RD, ATC, is a registered dietitian, certified athletic trainer and owner of Dana White Nutrition, Inc., which specializes in culinary and sports nutrition. See Dana's full bio »

More posts from Dana Angelo White.
Similar Posts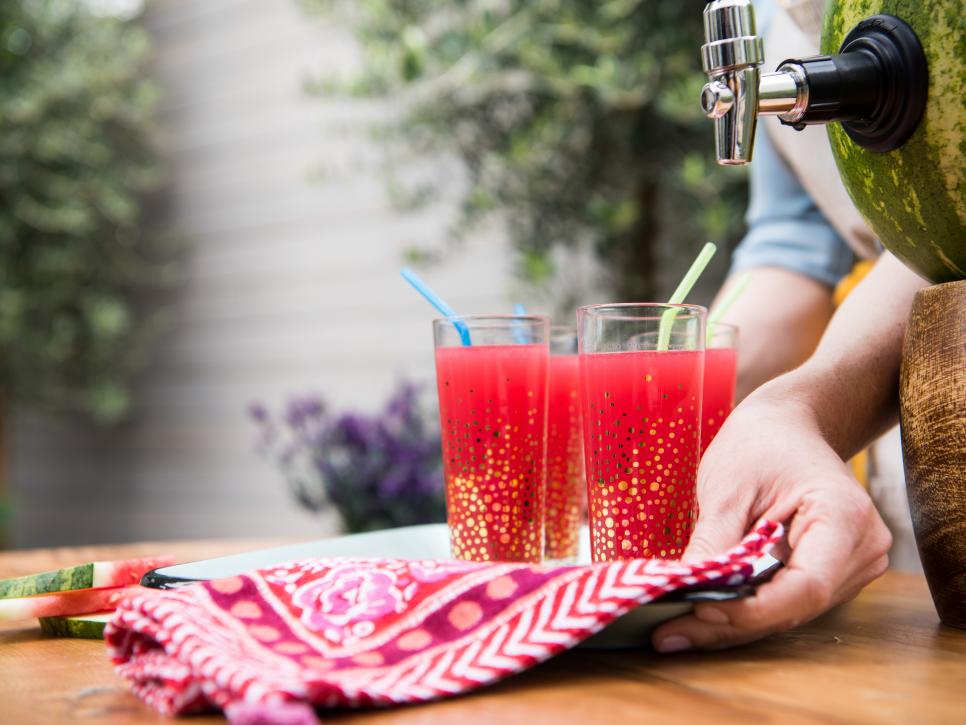 Tips and ideas for enjoying watermelon....