As if the big game wasn't enough excitement, we're placing the teams' hometowns head-to-head in a culinary battle. Put the football aside for one moment and decide – who's got the better food?
New York City
The home of the Giants (though they technically reside in New Jersey) is a melting pot of flavors and cultures.
Bagels
Healthy Eats Tip: Read up on bagels – the good and the bad.
Pizza
Healthy Eats Tip: Find out why pizza made our list of foods that are healthier than you think.
Dim Sum
Healthy Eats Tip: Use our guide for all the smartest Chinese food picks.
Cheesecake
Healthy Eats Tip: We've got all kinds of tasty ways to lighten up this decadent dessert.
New England
Massachusetts, the homeland of the Patriots, also has some wicked good food to choose from.
New England Clam Chowder
Healthy Eats Tip: Try Ellie Krieger's new recipe for only 312 calories per serving.
Lobster Rolls
Healthy Eats Tip: How about our lightened up recipe for less than 300 calories?
Baked Beans
Healthy Eats Tip: Check out our top recipe picks.
Boston Cream Pie
Healthy Eats Tip: Make cupcakes for instant portion control.
Tell Us: Which team's hometown gets your vote for best food?
More posts from Dana Angelo White.
Similar Posts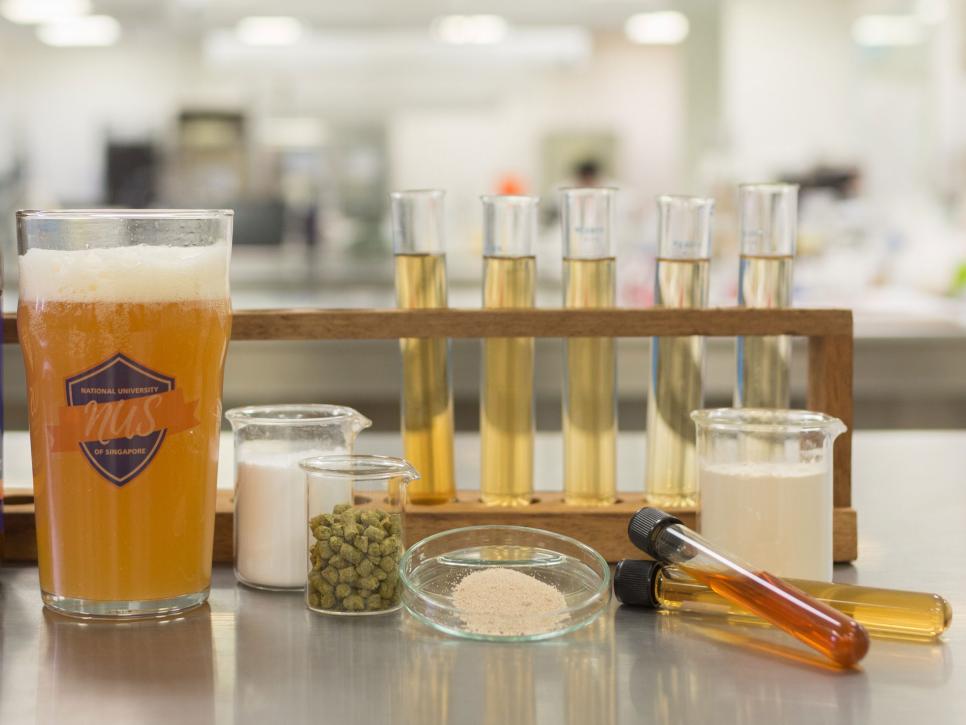 A research team at the National University of Singapore has created a probiotic sour beer....