Kids may be picky eaters, but according to a new study from Cornell University, how food is presented to them makes a huge difference in the food they choose to eat.
Children crave a greater visual diversity on the plate, whether it's varying colors or ingredients shaped into silly faces and designs.
According to the study, "On average, they [kids] preferred seven different items on their plates, and six different colors."
Parents, however, found three items of different colors more appealing.
Could this trick allow for more nutrient-rich foods in kids' diets?
Read the rest of the study. And get some fun plating ideas after the jump.
Get inspired:
Tell us: What do you do to get your kids to finish the food on their plates?
More posts from Victoria Phillips.
Similar Posts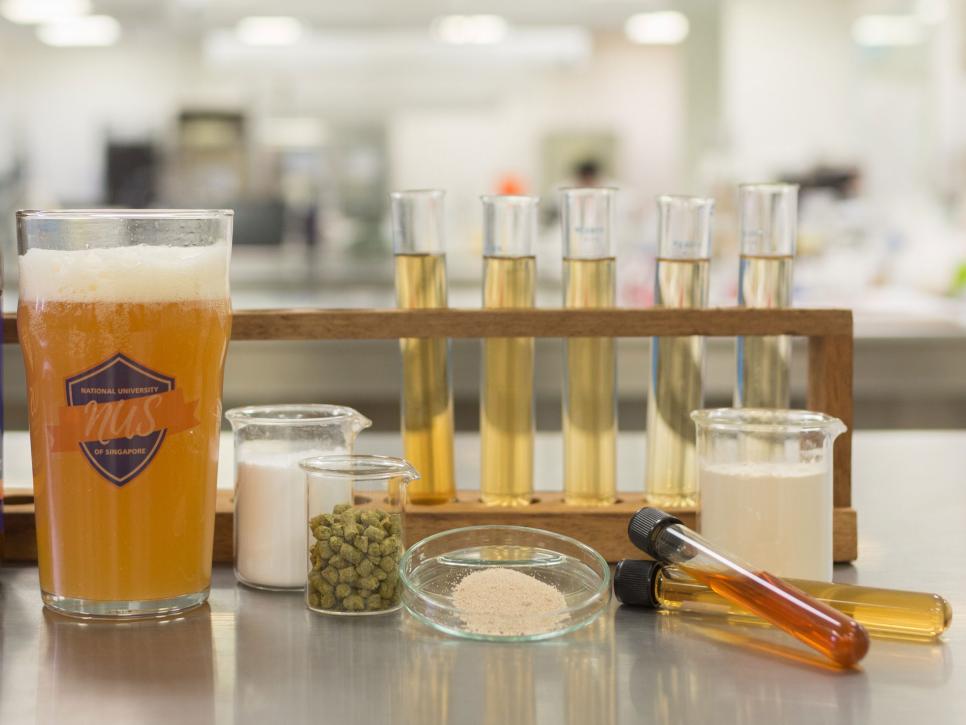 A research team at the National University of Singapore has created a probiotic sour beer....