Cereal can be a healthy and quick breakfast, but all the information on boxes can be deceiving. We'll school you on what to look for, plus fill you in on a few of our favorite brands.
What to Look For
1. Order of ingredients
Ingredient lists are required to display the recipe in descending order. If sugar or other suspect ingredients are listed in the top 3, move on to another option. Also be on the look out for artificial colors and preservatives.
2. Serving size
Serving sizes on cereal will vary. Most folks just mindlessly pour, allowing the calories to pile up. While the serving size on the box serves an important purpose, the box isn't indicating how much YOU should have. The proper portion for you might be more or less than the serving size on the label indicates. To prevent going overboard, get out those measuring cups and do the math.
3. Fiber content
Look for at least 3 grams of fiber per serving – that's about 12 percent of the daily recommendation. Be on the lookout for added "faux" fibers  too.
4. Sugar content
A little sweetness will keep your cereal from tasting like cardboard but many cereals will rival a dessert in the sugar department. Typically, less than 5 grams of sugar per serving is ideal, but keep in mind that cereals dried fruit will have a higher sugar content due to the natural sugars. Check ingredient lists to make sure that dried fruit is listed before added sugar.
5. "Whole grain"
While it sounds impressive, boxes touting grams of "whole grain" on cereal packaging doesn't necessarily make it a healthy choice. To really get to the truth of the matter, check the ingredient list for "whole" grains like oats, wheat, barley and rice.
Cereal Picks
Healthy cereals DO exist – here are a few of out faves. They're made with quality ingredients, high in fiber, low in sugar and cereal #5 is gluten free.
1. Nature's Path Heritage Flakes
2. Cheerios
3. Shredded wheat
4. Kashi Go Lean
5. Corn Chex 

Tell Us: What do you look for in a breakfast cereal? Have you seen the results of our cereal taste test?
You Might Also Like:
Dana Angelo White, MS, RD, ATC, is a registered dietitian, certified athletic trainer and owner of Dana White Nutrition, Inc., which specializes in culinary and sports nutrition. See Dana's full bio »

More posts from Dana Angelo White.
Similar Posts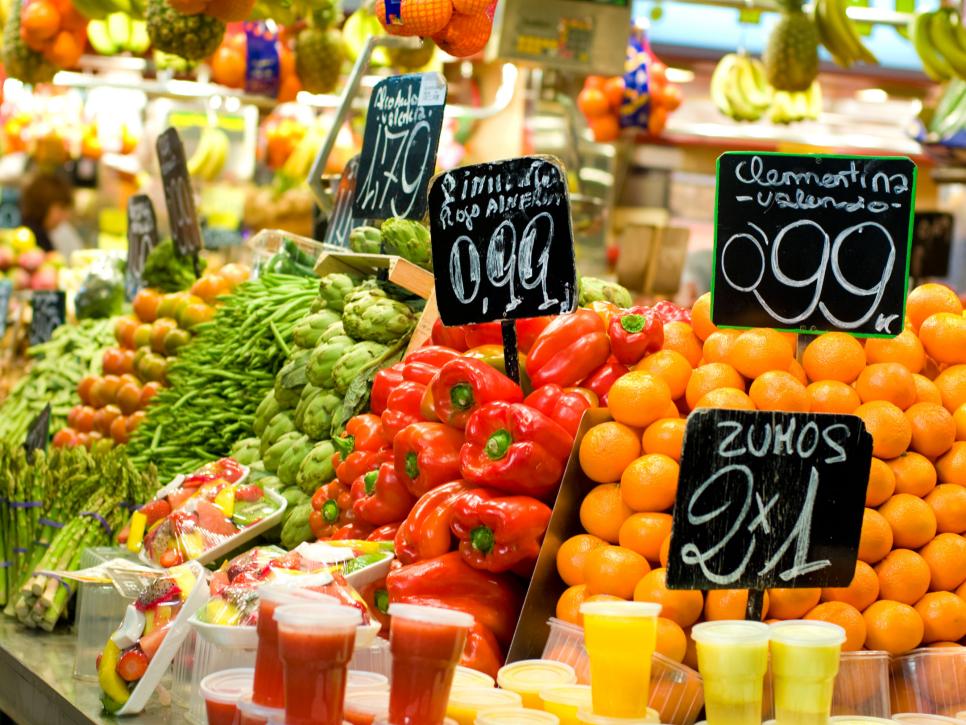 Stave off vacation weight gain with these easy, nutritionist-approved tips. ...