While there's no magic food to melt the years away, a poor diet can take its toll on your body. Protect yourself inside and out with antioxidants, fiber and other health-protecting goodies found in these ten foods.
1.    Fish Rich in Omega-3
Your skin, eyes, brain and heart will all benefit from this essential fatty acid. Found in salmon, sardines and tuna, try to eat at least one serving a week.
Get more info on mercury and sustainable fish choices; try the Salmon With Lemon, Capers and Rosemary in the photo above.

2.    Peppers
Vitamin C is vital for the formation of collagen, which gives skin elasticity. Citrus is the common source but a fresh pepper has over 250 percent of the daily recommendation.
3.    Tea
Providing both fluid and cell-protecting antioxidants, brewed cups of green and black varieties have more antioxidants than many fruits and veggies.
4.    Berries
Berries contain some of the most potent sources of antioxidants around. Anthocyanins in particular help fight inflammation and protect the nervous and cardiovascular systems.
5.    Almonds
A powerful antioxidant, the vitamin E found in nuts like almonds defend respiratory tissue from damage.
6.    Yogurt
The healthy bacteria (a.k.a. probiotics) found in yogurt will keep your digestive system in tip-top shape. Each calcium-filled serving will also benefit your bones.
7.    Water
You can't go wrong with H2O. Good hydration will protect against skin damage, reduce bloating and water retention and naturally remove toxins from the body.
How much water should you drink each day?
8.    Beans
Eat a rainbow of different colored beans to reap the benefits. Red beans like pinto and kidney rank highest in the antioxidant department.
9.    Apples
Keep the doctor away with two kinds of fiber plus the inflammation-fighting and heart-protecting antioxidant called quercetin.
10.    Extra-Virgin Olive Oil
Healthy fats for your heart, plus plant compounds that protect the cells from damage and some types of cancer. Full-flavored EVOO contains the most antioxidants.
You Might Also Like:
Dana Angelo White, MS, RD, ATC, is a registered dietitian, certified athletic trainer and owner of Dana White Nutrition, Inc., which specializes in culinary and sports nutrition. See Dana's full bio »

More posts from Dana Angelo White.
Similar Posts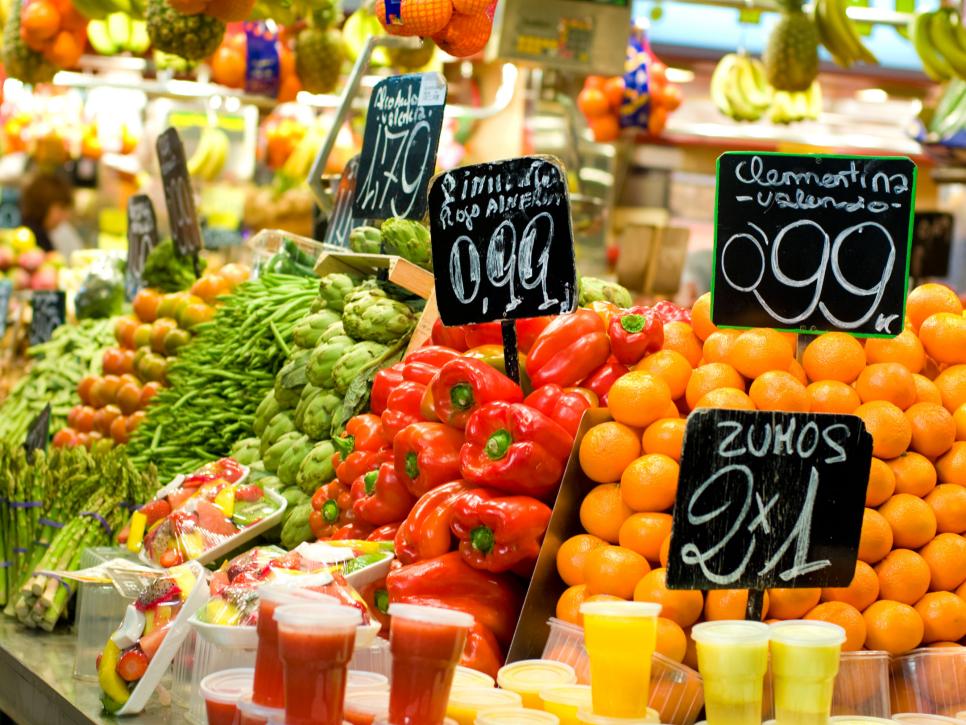 Stave off vacation weight gain with these easy, nutritionist-approved tips. ...