Everyone from pro athletes to soccer moms question whether these beverages are a good choice. Should you be guzzling these drinks?
Defining Sports Drinks
Absolutely not to be confused with potentially harmful energy drinks like Red Bull, sports drinks like Gatorade and Powerade are mixture of water, sugar and electrolytes like sodium and potassium. What most folks don't realize is that these types of beverages are specially designed for athletes, not couch potatoes.
Sports drinks average 50 calories and 3 teaspoons of sugar per cup. While that may seem like a lot, it's about one third the amount found in soda.
Who Should Sip?
Serious athletes or those who have been exercising in hot and humid conditions can benefit from a sports drink. They're a one-stop shop for three important things lost during activity – fluid and electrolytes from sweat and carbohydrate calories to fuel muscles.
The question then becomes, are those extra calories necessary? For athletes, the answer is yes . . . especially since most don't come close to meeting their calorie needs. Taking in some liquid calories may also be a good idea for those that have trouble eating food before they exercise.
What About Weight Loss?
Those exercising to lose weight can still benefit from an occasional sports drinks (when exercising in the heat, for example) but should take into account those extra calories. Lower calorie "diet" sports drinks are sweetened artificially to cut calories. You still get fluid and electrolytes but since some artificial sweeteners can cause stomach upset, you're better off diluting a regular one or just sticking with good old water.
Bottom Line: There's a time and a place for sports drinks IF you exercise regularly.
Tell Us: What's your take on sports drinks?
You Might Also Like:
Dana Angelo White, MS, RD, ATC, is a registered dietitian, certified athletic trainer and owner of Dana White Nutrition, Inc., which specializes in culinary and sports nutrition. See Dana's full bio »

More posts from Dana Angelo White.
Similar Posts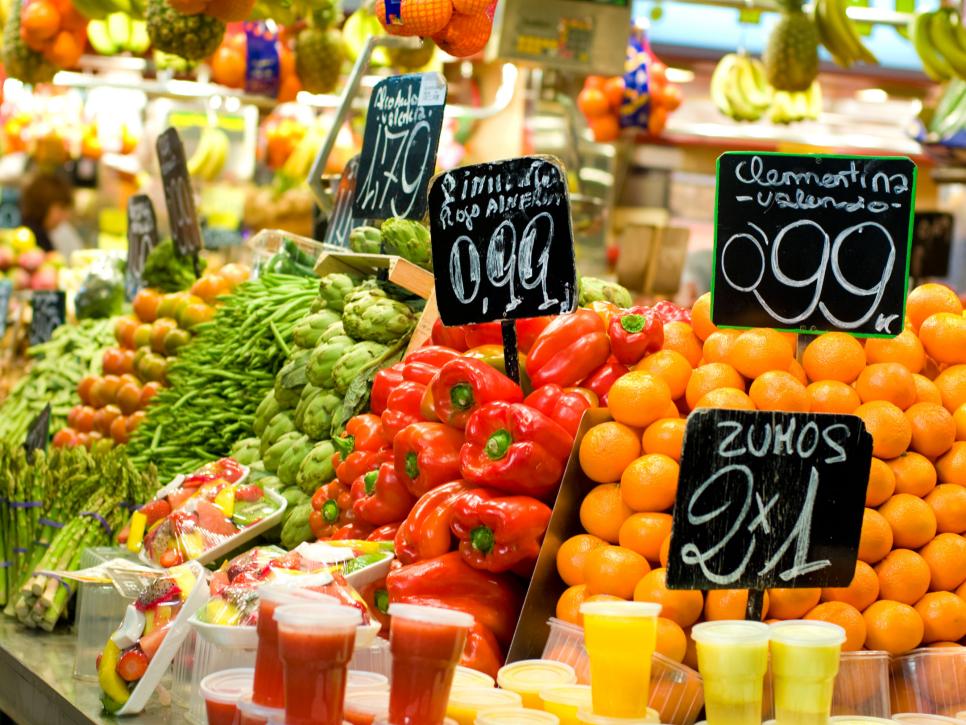 Stave off vacation weight gain with these easy, nutritionist-approved tips. ...