One of the most popular New Year's resolutions is to lose weight. But once you begin your diet plan, should you announce it to everyone or keep your lips sealed?
Q: What's the best way to ensure weight loss success, tell your friends and loved ones or keep it secret?
A: There's no right or wrong way to do it. At the end of the day, to get rid of that gut, you've got to go with your gut!
Research supports that a lack of motivation and accountability are common barriers to dropping those pounds. That's why weight loss programs like Weight Watchers consider meetings and weigh-ins keys to success. On the other hand, some experts argue that you're better off keeping things quiet.
Oftentimes the mentality that you're ON or OFF a diet can trip you up. Announcing this to others may make them (consciously or unconsciously) attempt to stifle your progress.  Sometimes, just being around those that aren't following a healthy eating plan can be enough to derail you. Those who decide to keep their plans hush-hush believe that announcing weight loss intentions ahead of time can lead to self-sabotage. They also argue that there's an additional benefit of showing off your weight loss after the fact.
The only way to successfully lose weight is to make changes and stick to them. For the best results, you've got to decide what tactics will work best for you.
If weight loss is on your 2012 to-do list, here are some tips for success:
Get nutrition advice from qualified nutrition professionals – registered dietitians have been properly trained in weight loss and nutrition counseling.
Find something that motivates you. Whether it's a buddy at the gym or treating yourself to a non-food reward (manicure, anyone?).
Check the research on Which Diet is Best?
Try our 10 Non-Resolution Resolutions.
Tell Us: For weight loss, what's your preference? Share or keep things under wraps?
You Might Also Like:
Dana Angelo White, MS, RD, ATC, is a registered dietitian, certified athletic trainer and owner of Dana White Nutrition, Inc., which specializes in culinary and sports nutrition. See Dana's full bio »

More posts from Dana Angelo White.
Similar Posts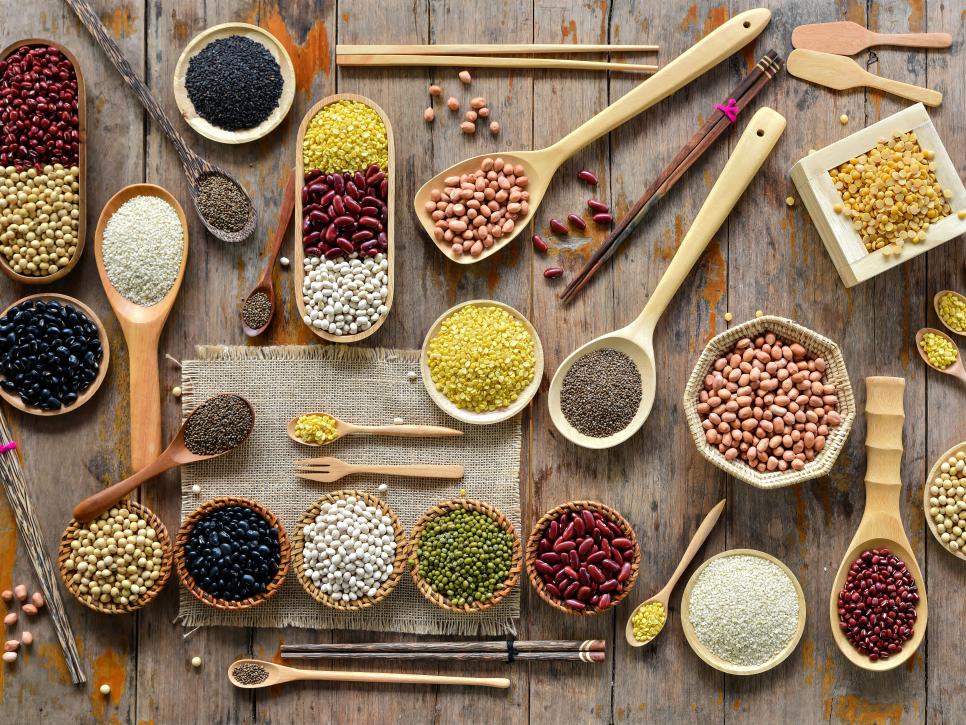 If you follow a meatless diet, make sure you're getting enough of these 6 key nutrients....