You've been clicking, searching and cooking up recipes from FoodNetwork.com all year long, including lots of healthy favorites! Here are our most popular healthy recipes of 2011.
Chicken Recipes
Chicken is a quick, easy choice for a weeknight meal. Whether you like it spicy, stuffed or in a soup, these are the top chicken picks for 2011:
Italian Recipes
Restaurant Italian food, while yummy, is often packed with extra cheese and oil. You've caught on to this fact, however, and whipped up healthy Italian at home. Here are the most-viewed recipes of 2011:
Healthy Appetizer Recipes
Appetizers may be small, but a night of little bites can add up, especially those loaded with butter and cream. These popular, lighter picks are delicious, yet lower in calories.
Breakfast Recipes
The most important meal of the day received lots of love in 2011. Here are your favorites:
Healthy Desserts
We all need the occasional sweet treat. This year, you went crazy over these healthier desserts:
TELL US: What were your go-to healthy recipes in 2011?
More posts from Victoria Phillips.
Similar Posts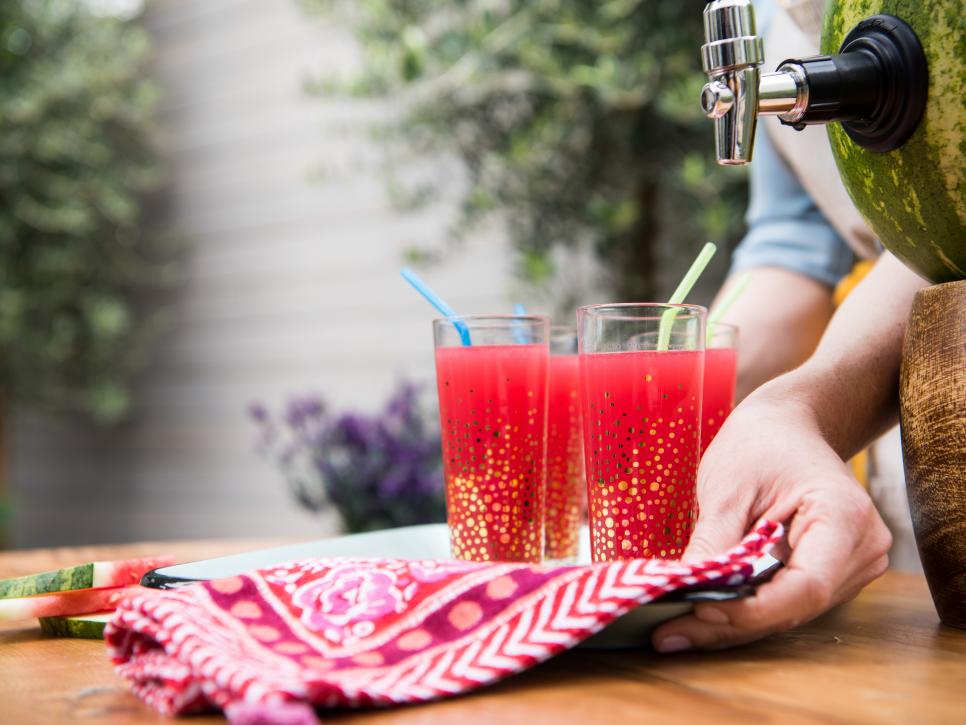 Tips and ideas for enjoying watermelon....