This mouthwatering Christmas morning tradition will put some fat on your buns. Lighten up these bad boys by using some of these quick and easy tricks.
The Calorie Overload
Walk in to most malls and the smell of warm cinnamon rolls is overpowering. One of those Cinnabon Classics has a whopping 880 calories, 36 gram of fat, and 127 grams of carbs. In the mood for a Caramel Pecanbon? That'll set you back 1,080 calories, 50 grams fat, and 146 grams carbs.
You can shave off many calories by turning to the pre-made Pillsbury Cinnamon buns—each has just 150 calories, 5 gram fat, and 23 grams carbs. However, they're packed with a boatload of artificial ingredients and preservatives, so they're not the best choice after all.
Homemade recipes also call for ingredients that are loaded with calories and fat—but when you make your own, you're in control of what and how much you use.
The Dough
The dough isn't your biggest concern. The main way to control the calories that come from the dough is to make smaller buns.
Check out these step-by-step instructions on how to form the perfect cinnamon bun.
The Filling
Here's where it starts to get sticky. Some recipes call for 1 cup of pecans and over a stick of butter to use for the filling. A cup of chopped pecans has 753 calories and 78 grams fat. Add to that a stick of butter with 810 calories and 92 grams fat. Even if the recipe makes 10 buns, the filling alone is close to 200 calories per bun! Cut back on the pecans and butter by about half and you're in business.
Another suggestion: swap the nuts for raisins. One cup of raisins has 498 calories and 1 gram fat.
The Glaze
Here you have more butter, milk and sugar. You can still have a delicious glaze—you just don't need so much of it. Make the glaze as directed, just use about one-quarter less of it.
Lighter recipes to try:
Toby Amidor, MS, RD, CDN, is a registered dietitian and consultant who specializes in food safety and culinary nutrition. See Toby's full bio »
More posts from Toby Amidor.
Similar Posts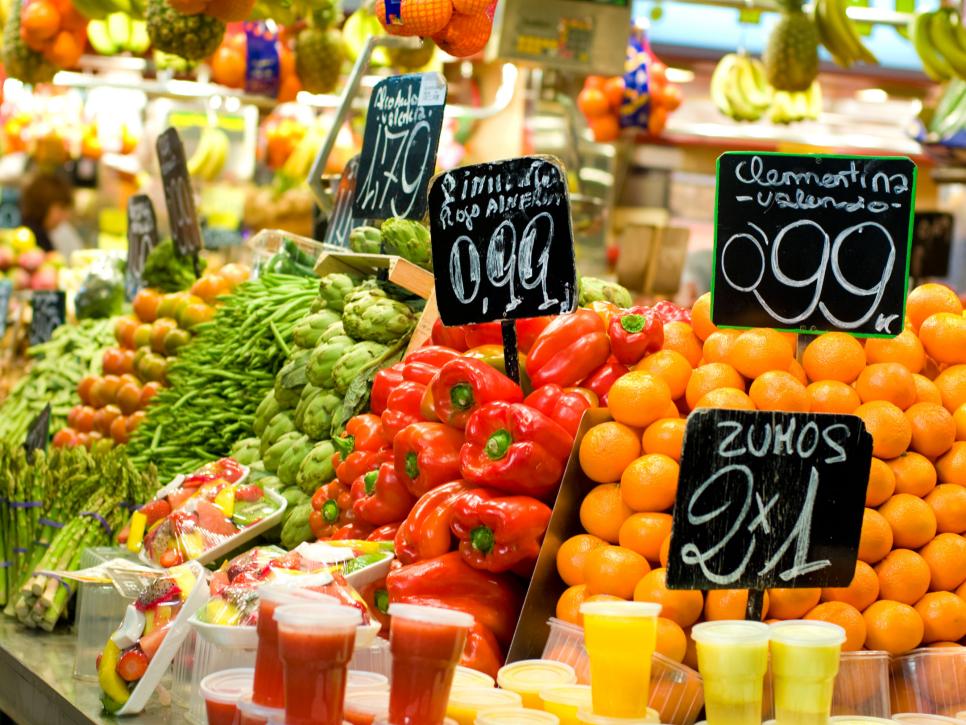 Stave off vacation weight gain with these easy, nutritionist-approved tips. ...