Lots of folks want to cook more often, they just aren't sure how to go about doing it. Our 5 must-know tips will help you get fast, fresh and healthy meals on the table without the stress.
1.) Gather Recipes
Place a folder in your kitchen in an easily accessible spot. As you come across intriguing recipes, add them your must-try pile. Read through them from start to finish and pay attention to prep and cooking times – cap it to 45 minutes or less for weeknight meals.
2.) Take Inventory of Your Kitchen
How well stocked is your pantry, spice rack and fridge? Having a few staples on hand help make cooking that much easier. Use our guides to get organized.
More tips for a healthy pantry
3.) House Rules
Specific meal plans are often too rigid for busy families but that doesn't mean you can't set a basic framework for weeknight dinners. In my house, we have seafood one night, a vegetarian meal another and homemade pizza every Friday. That leaves two nights for other options. This minimal amount of planning makes it easier to decide what to make.
4.) Shopping List
Organize your grocery list section by section. Dedicate each corner of the paper to produce, meat, dairy, baked goods, household items and so on. Start with the section you enter when you walk in the store. Compare against your chosen recipes for the week to make sure you don't forget anything.
5.) Weekend Projects
When you have more time to cook, make extra. Have a few big batch recipes ready to go in the freezer so all you have to do is pop them in the oven.
Find out more about Foods to Freeze
Tell Us: How do you plan for meal prep?
You Might Also Like:
More posts from Dana Angelo White.
Similar Posts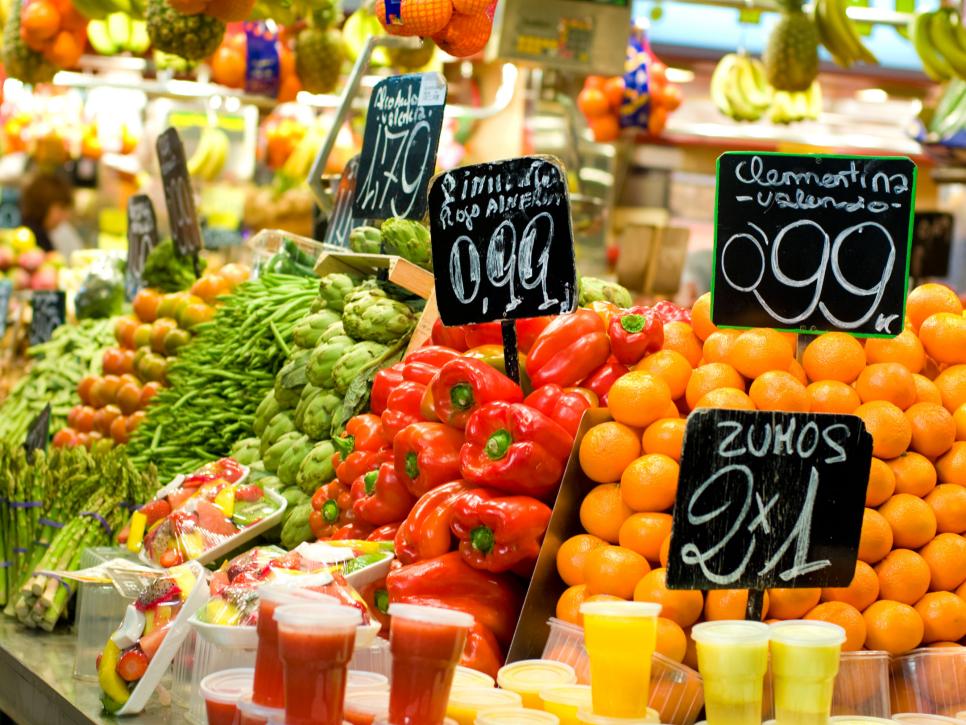 Stave off vacation weight gain with these easy, nutritionist-approved tips. ...