Booze, booze, and more booze. That's pretty much the theme of most holiday parties. This December, don't guzzle down hundreds of empty calories. Instead, review these helpful tips before heading out to your next shindig.
The Downside of Too Much
When you're in a roomful of colleagues, the easiest way to relax is with a few cocktails. I'm sure you're aware that drinking too much alcohol can lead to calorie overload. Many of us forget that too many cocktails also lead to decreased inhibitions and loss of control. This can result in mindless flirting with your coworkers or losing control of how much you eat.
The Calorie Lowdown
It's important to understand what constitutes one drink. The Dietary Guidelines recommend a maximum of one drink per day for women and two drinks per day for men. During the holiday season, these guidelines usually go out the window. We need to remember that too much alcohol has been shown to increase the risk of a variety of health conditions including cancer, heart disease, high blood pressure, depression, osteoporosis, and even erectile dysfunction (need I say more?).
So what's considered one drink?
5 fluid ounces of wine
12 fluid ounces of beer
1.5 fluid ounces of 80-proof hard alcohol (like gin, vodka, or whiskey)
Each of these drink servings has about 100 to 150 calories. The problem is, many bartenders tend to pour more than what's considered a serving, so let them know how much you want.
Sobering Strategies
Here are a few tips to follow at your next holiday party:
Don't drink on an empty stomach. The alcohol will hit you too quickly. Eat something before you leave the house.
Throughout the party, snack on appetizers. Scout the room before you start drinking and pick out some of the healthier options (like veggies) that you can more mindlessly munch on.
Avoid the higher calorie mixed cocktails with loads of sugar and calories. Stick to a glass of wine or bottled beer instead.
Alternate alcoholic beverages with non-alcoholic, low calorie choices like water, seltzer or diet soda.
Keep yourself honest. Alert your date or friends at the party to keep an eye out for you.
TELL US: What drinking strategies do you use at a holiday party?
You Might Also Like:
Toby Amidor, MS, RD, CDN, is a registered dietitian and consultant who specializes in food safety and culinary nutrition. See Toby's full bio »
More posts from Toby Amidor.
Similar Posts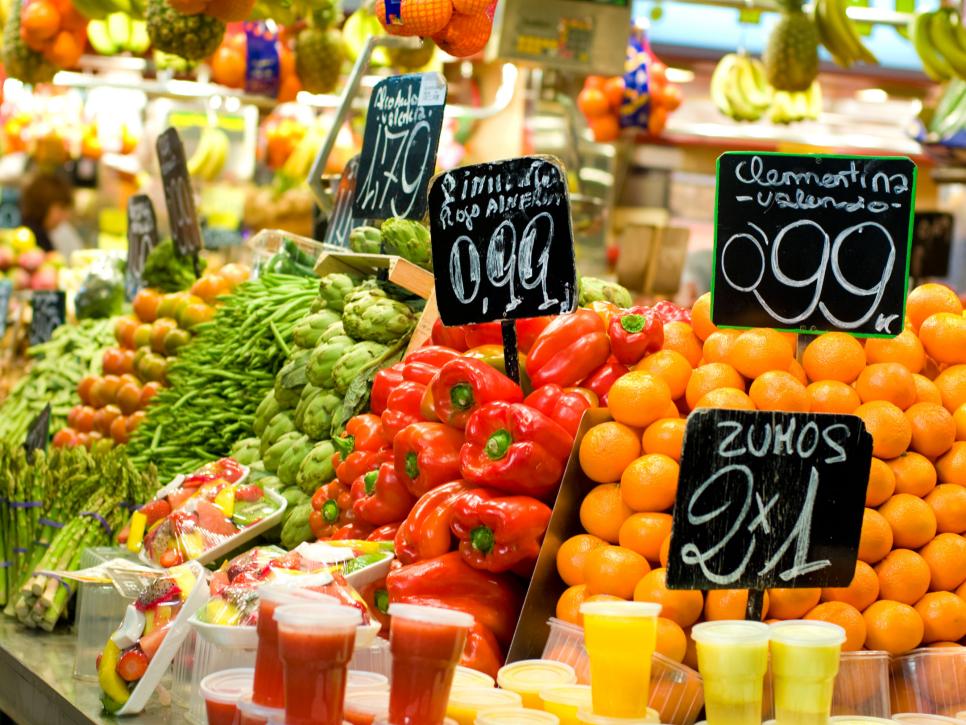 Stave off vacation weight gain with these easy, nutritionist-approved tips. ...