Utilizing your freezer can mean big savings of time and money. Are you down with chilling?
Freezer
The biggest freezer mistake people make is not keeping the freezer set to the proper temperature. If it's too warm in there you'll get transferring odors, freezer burn, and foul tasting food. Invest in a freezer thermometer and make sure it says an icy zero degrees in there.
All that opening and closing of the door can cause shifts in temperature. For this reason be sure to place foods in the appropriate spot. If you aren't going to be reaching for it for a while, keep it in the back of the freezer. Frequently used items can go closer to the front or in the door.
Pointers for keeping your freezer spic and span include: wiping down shelving with a damp rag to keep it free of dust and debris and placing a box of baking soda in every 3 months to help absorb odors. See ice building up? If so, it's time to defrost! Check the manufacturers directions for details on how.
Containers
Store foods only in freezer-safe bags, containers and vessels specifically marked freezer safe. Invest in a few different sizes to use the space in your freezer most efficiently. Be sure to clearly label and date things too so you can keep track of what's in there.
Foods
Some foods freeze better than others. Here are 10 faves for the freezer – most will keep for up to six months.
1.    Fresh fruits, vegetables and herbs**
2.    Stocks and soups
3.    Hot and cold sauces (such as marinara and pesto**)
4.    Chili and stews
5.    Baked pasta dishes**
6.    Cookie dough (shape into balls before freezing)**
7.    Baked brownies
8.    Bread, rolls and flour tortillas
9.    Pizza dough
10.  Peeled ginger root, pine nuts, Parmesan cheese rinds
**Thawing not recommended – cook right out of the freezer.
Tell Us: What foods do you freeze?
You Might Also Like:
Casseroles to Bake Today, or Freeze for Later
Dana Angelo White, MS, RD, ATC, is a registered dietitian, certified athletic trainer and owner of Dana White Nutrition, Inc., which specializes in culinary and sports nutrition. See Dana's full bio »

More posts from Dana Angelo White.
Similar Posts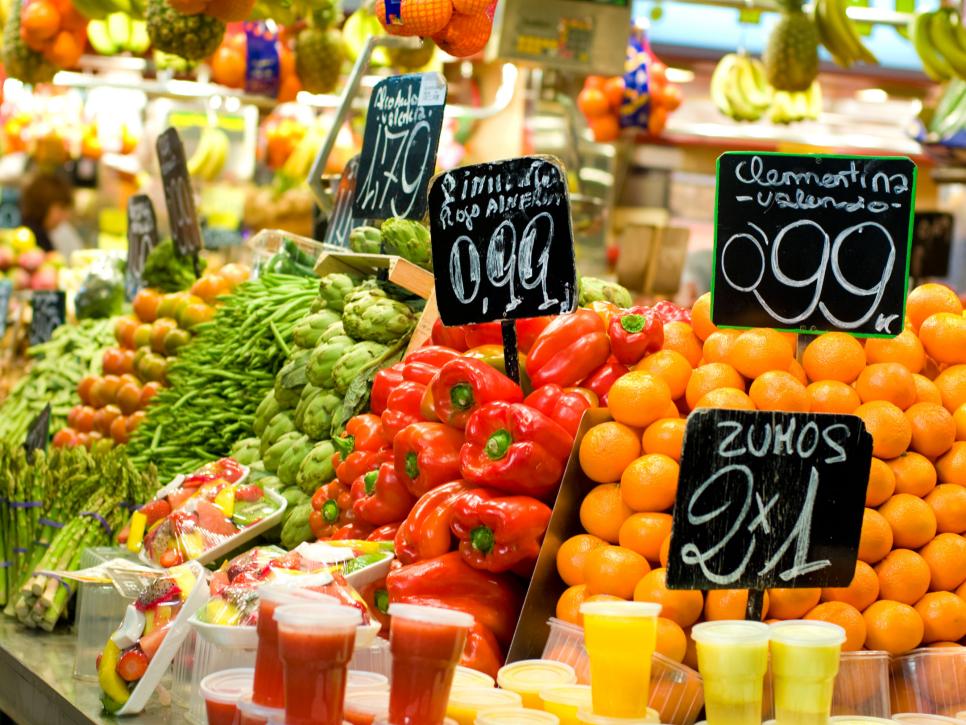 Stave off vacation weight gain with these easy, nutritionist-approved tips. ...