Grapes, carrots and cucumber slices aren't so messy.
I have 3 kids with completely different personalities, but one thing is for sure—they're all messy eaters. Like most moms, cleaning up after their mess becomes never-ending and frustrating. There are several things I do to make snacking less messy, especially when I'm on the go. Hopefully these tips can clean a little mess out of your life.
Snack Ideas
Those yogurt tubes are a mess waiting to happen. I've banned them from my car after a terrible experience with my 6-year old. Here are a few cleaner ideas:
Whole fruit like apples, pears, bananas
Baby carrots, snap peas and cucumber slices
Frozen grapes
Drinkable yogurt with a straw. Instead of peeling the aluminum cover off, poke a hole in the top with a straw.
Applesauce-on-the-go pouches; they're less messy than tubes or cups.
Hummus bowls: With bite-sized crackers, they are fewer crumbs to clean up after.
These carrot dippers won't spill when you tote them around;
Whole grain waffle for your kids to eat like a cookie.
Cubes of cheese or string cheese
Snack Containers
It's the little things that can really make mom happy. Try these less messy containers for the younger ones.
Boon Snack Ball: I found this snack container at a recent nutrition conference I attended. It's a great non-messy cup you don't have to be afraid to put in your purse. It can also double as a toy.
Munchkin Snack Catcher: Less messy for cereal, raisins, or small crackers.
Gyro Bowl: My friends swear by this bowl that doesn't tip!
TELL US: What's a non-messy snack you serve up?
You Might Also Like:
Toby Amidor, MS, RD, CDN, is a registered dietitian and consultant who specializes in food safety and culinary nutrition. See Toby's full bio »
More posts from Toby Amidor.
Similar Posts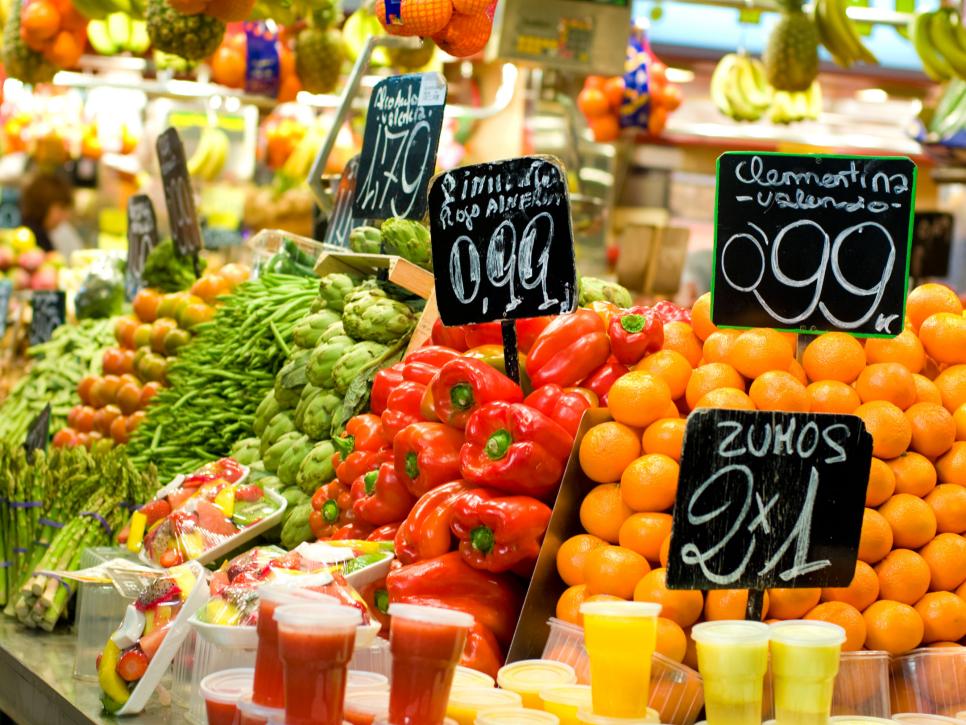 Stave off vacation weight gain with these easy, nutritionist-approved tips. ...