These various concoctions of vitamins, herbs, caffeine (and who knows what else) promise to shed pounds in the blink of an eye. Not only are these pills and potions too good to be true, they're downright dangerous!
Dangers
Diet pills are some of the most dangerous supplements out there. They're unregulated mixtures of bizarre ingredients and people tend to take them often and in large quantity quantities. We'll remind you again – the supplement industry is poorly regulated and just because you can buy it over-the-counter doesn't mean that it's safe!
Popular Diet Pills
Hoodia
Marketed as a weight loss aid and appetite suppressant, hoodia supplements are made from the root of a desert plant. There's absolutely no scientific evidence to date to support the effectiveness or safety of this product in humans. These pills can also be a huge waste of money. Numerous reports have shown that internet sales of this product are completely bogus – folks thinks they're buying hoodia but receive products that contain none.
HCG
We filled you in on the numerous reasons why it's anything but smart to mess with this supplement. Technically a drug prescribed for infertility, the HCG "diet" combines starvation with injections of a synthetic hormone – does that sound smart or safe to you?
Combination Supplements
Other popular supplements like Trimspa and SlimQuick tout themselves as weight loss aids and fat burners. They're really just a cocktail of hazardous ingredients including hoodia, glucomannan, green tea extract (also referred to as EGCG), yohimbe, guarana and caffeine. Most of these ingredients are stimulants that can have dangerous effects on the heart. You'll find guarana on the NCAA banned substance list and yohimbe made the Consumer Reports list of 12 Supplements to Avoid because of its potential to cause altered heart rate and blood pressure and even death.
The dangers linked to these pills are increased exponentially when they're taken in combination with other supplements and prescription medications. Other than a jittery and sick feeling (and even more potentially dangerous side effects, especially for those with heart conditions) these pills won't do anything good for you.
Bottom Line: Plain and simple – avoid these supplements at all costs!
Tell Us: Have you tried any of these diet pills?
Part 1 in this series: Supplement Savvy: Vitamins
Part 2 in this series: Supplement Savvy: Minerals
Part 3 in this series: Supplement Savvy: Herbal Supplements
Part 4 in this series: Supplement Savvy: More Popular Supplements
Part 5 in this series: Supplement Savvy: Protein Powders
Dana Angelo White, MS, RD, ATC, is a registered dietitian, certified athletic trainer and owner of Dana White Nutrition, Inc., which specializes in culinary and sports nutrition. See Dana's full bio »

More posts from Dana Angelo White.
Similar Posts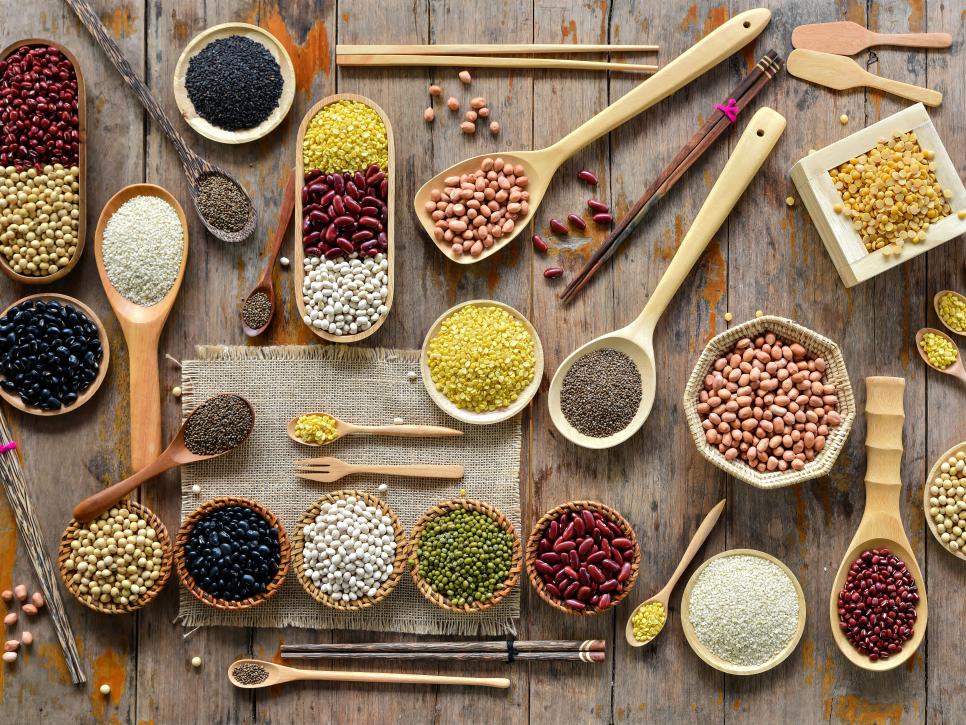 If you follow a meatless diet, make sure you're getting enough of these 6 key nutrients....