The term "vegetarian" can pretty broad and can mean different things to different people. We'll walk through the basic types and fill you in on which nutrients those with a meat-free diet need to pay special attention to.
Vegetarian Basics
There are different types of vegetarians depending on what someone chooses to include in their diet. But all vegetarians include plant foods from the following categories:
Grains such as rice, wheat, oats, and millet
Fruits
Vegetables
Legumes which include beans, peas, lentils
Nuts
Seeds like sesame and sunflower
Different Types
In addition to the basic food groups listed above, certain vegetarians may decide to include other foods in their diet. Here are the 3 basic types:
Lacto-vegetarians include milk and dairy products.
Ovo-vegetarians include eggs.
Pesco-vegetarians include fish and seafood.
These categories aren't exclusive and can overlap with one another. For example, if someone includes both dairy and eggs they're considered a lacto-ovo-vegetarian. Any combination is possible and the names can kind of get crazy!
If someone only includes the plant foods listed above (and no dairy, seafood or eggs), they're considered a vegan (sometimes referred to as a "complete vegetarian") — but more on them in the upcoming weeks.
Nutrients of Concern
Many folks worry that vegetarians are unable to eat a balanced diet and meet their nutritional needs. That's not necessarily the case. There are certain nutrients that are of special concern, but if you know which foods to eat, then you're in good shape. Here are some nutrients that need special attention.
TELL US: Do you follow a vegetarian diet?
Toby Amidor, MS, RD, CDN, is a registered dietitian and consultant who specializes in food safety and culinary nutrition. See Toby's full bio »
You Might Also Like:
More posts from Toby Amidor.
Similar Posts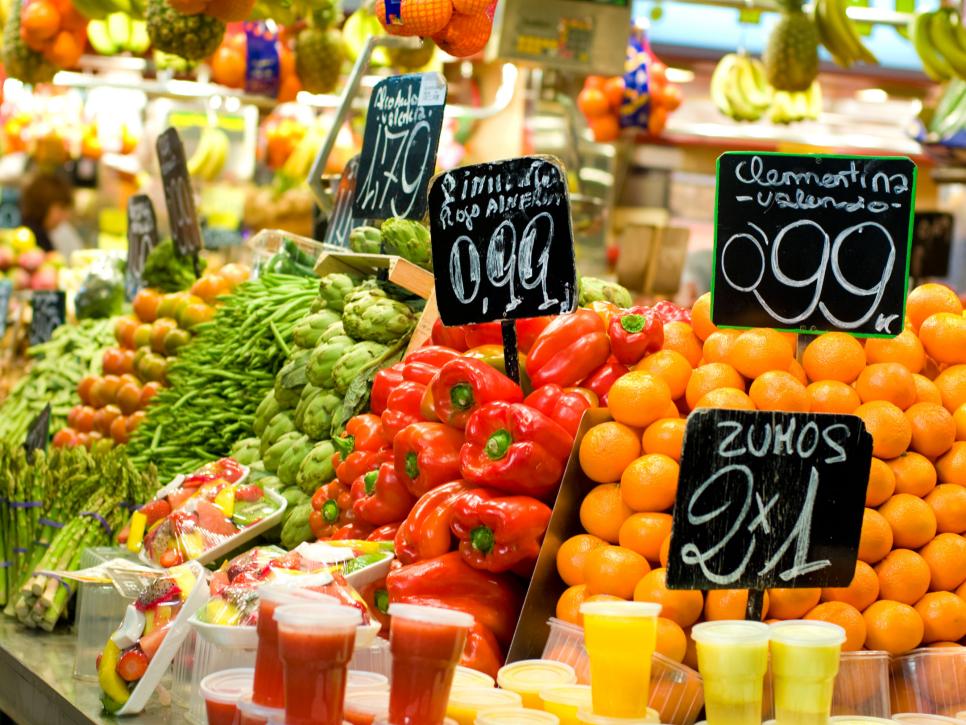 Stave off vacation weight gain with these easy, nutritionist-approved tips. ...