Expanding on their "Food for Thought: Eating Well on a Budget" initiative, Sesame Street will air a new special on Sunday at 7p.m. (ET/PT) on PBS. A bilingual multimedia initiative, "Food for Thought" aims to support families with limited access to nutritious food by educating others about their plight. The one-hour special called "Growing Hope Against Hunger" will feature a character named Lily, who suffers from "food insecurity."  Lily is no picky eater—she's insecure about whether or not her family can afford to feed her each day. The character's anxiety is evident; she avoids excessive eye contact with the modesty typical of children in her position. On the special, seven-year-old Lily will talk about the affliction that she shares with what the Department of Agriculture estimates to be more than 16 million children in the United States. Other Sesame Street muppets, celebrities Brad Paisley and Kimberly Williams Paisley, as well as children and families affected directly by food insecurity will appear to talk more about the issue as well as the various programs in place to help hungry families.
More posts from anichols.
Similar Posts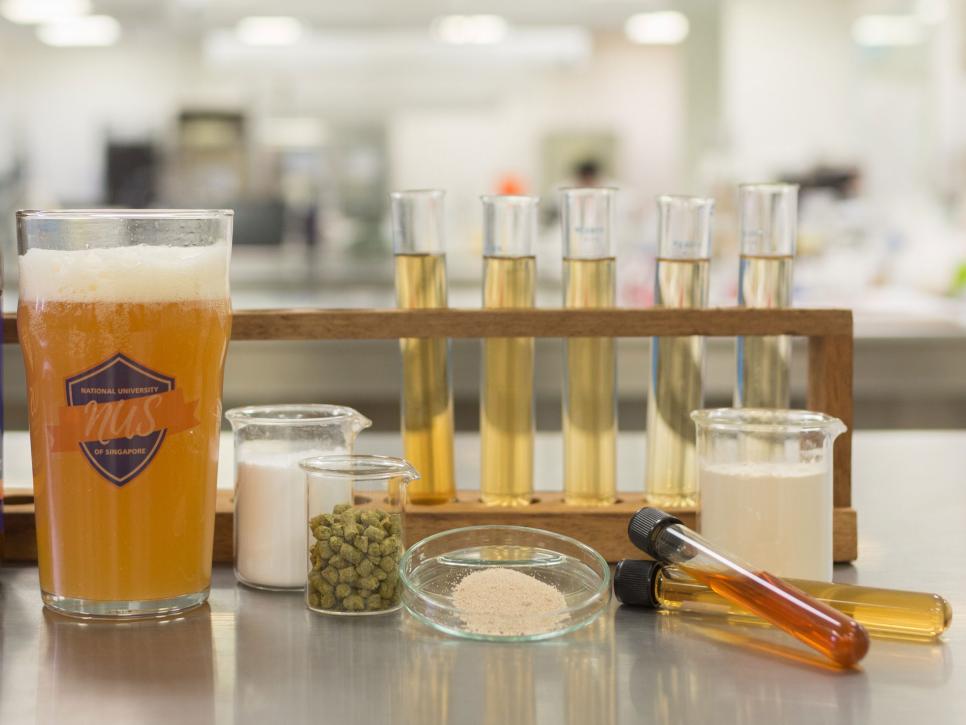 A research team at the National University of Singapore has created a probiotic sour beer....