The US Surgeon General, Dr. Regina Benjamin was in New York City last week for the United Nations High-Level Meeting on Non-Communicable Diseases, and for the Food Insight Global Diet and Physical Activity Communications Summit. In layman's terms, Dr. Benjamin was in New York to meet with some important global leaders to discuss the prevention of non-communicative diseases (also called NCD's) : cardiovascular disease, cancer, chronic lung diseases and diabetes. These diseases are responsible for three in five deaths worldwide, but medical research has proven that they can be prevented through proper diet and exercise.
In her keynote speech, Dr. Benjamin stressed the importance of teaching kids to have healthy habits for two reasons — healthy kids grow up to be healthy adults, and healthy kids encourage healthy adults. Often, it's the children in a family who will lead the charge to make lifestyle changes, such as eating better, exercising and avoiding tobacco use.
Dr. Benjamin shared a bit of important advice for healthy kids and families: have fun. That's it. No scare-tactics, no strict diets or exercise regimes. Kids should have lots of unstructured play and parents should play along. Dr. Benjamin worked closely with Michelle Obama on the Let's Move campaign, which focuses on the same tenets. Food and fitness should be fun, and kids (and adults, too!) should enjoy both. And you can start anywhere — it's never too late or too early to get moving. "Try dancing. You don't have to be good at it, just dance," Dr. Benjamin advises.
So get out with your kids and play — run, skip, jump, dance and spin. Focus on fun activities for better health for the whole family.
More posts from Michelle Buffardi.
Similar Posts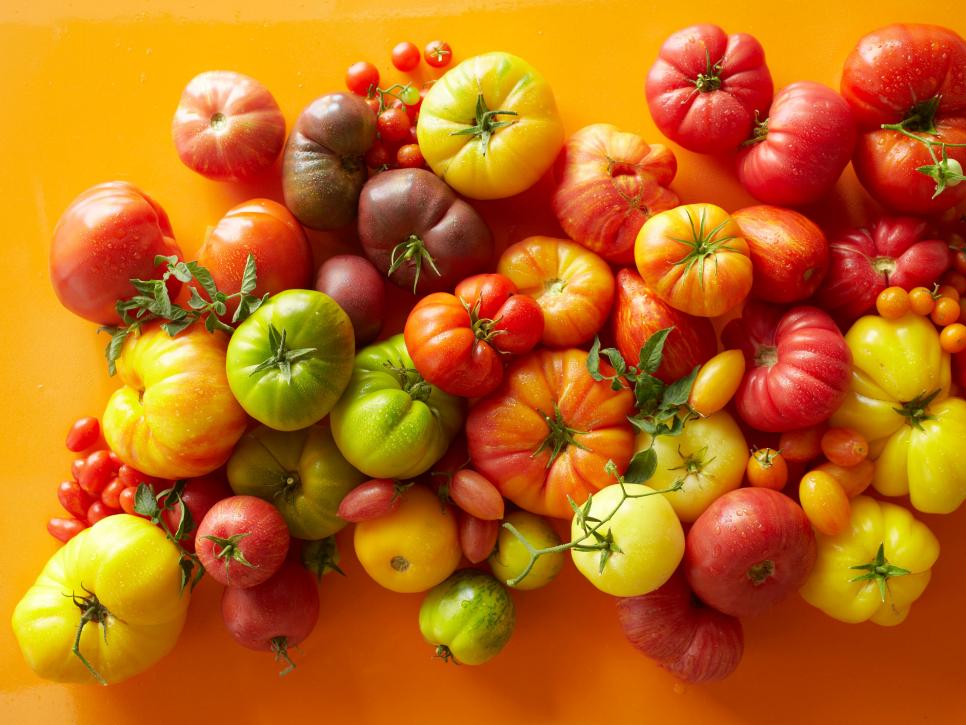 There may be more reason to eat tomatoes regularly than deliciousness alone....