We're teaming up with fellow food bloggers to host a Brown-Bag Challenge, a month-long initiative to eat consciously and save money by packing a lunch each weekday instead of eating out. Join us here and share what you're eating on Facebook and Twitter with the hashtag #brownbag.
So an important question has come up during this challenge. If lunch is provided at work — sandwiches ordered for a meeting, a Friday pizza party — does that count for the challenge? Is it cheating if you eat a lunch at work that someone else purchased?
I will say that yes, it does count. If you eat food provided at work, you are still a successful challenge participant. But I say this because I'm guilty. In a 2 hour meeting yesterday that fell smack in the middle of lunch, I ate a sandwich off of the sandwich tray in the conference room. I justified it because I didn't buy it, and I chose one of the healthier options: raw vegetables and hummus on whole grain bread. I didn't feel guilty at all.
But did I cheat? What do you think? Have you eaten lunch provided at work during the Brown-Bag Challenge?
Take a look at what our friends packed in their lunch this week:

Chez Us: Lentil Salad
Essentials of Nutrition: Brown-Bag Challenge, Break Room Not Required
The Undercover Cook: Buffalo Chicken-Stuffed Baked Potatoes
This Imperfect Plot: Week 4 (and a BBC side effect: weight loss)
Confessions of a Curious Cuisiniere: What Does Your Sandwich Say About You?
I Brown Bag: Brown-Bag Challenge, Day-by-Day
The FN Dish: Using Leftovers to Create a Brown-Bag Lunch
Carmen Fitness: Brown-Bag Challenge, Going Strong
Family Fresh Cooking: Top Ten Best Lunch-Packing Tips
Canadian Mother Musings: Caught NOT Brown-Bagging It
BoysNBerry: Sandwiches . . . and a Not-so-Great Frozen Burrito
Feeding Philosophers: Lovely Legumes
Healthy Plates: Vegetable Beef Soup
Healthy Kitschy Vegan: Peace
Ali Girl Cooks: Brown-Bag Shake-Up
All Things Splendid: Ch-Ch-Ch-Chili
City Life Eats: Day 16 and a Recap of This Week's Lunches
Grecian Kitchen: Brown-Bag Challenge
Cooking Channel: Monkeying Around Lunch Box
Reve Noir: Brown-Bag Challenge Day 9, Repeat Again
The Garden Ephemerist: Brown Bagged
Adventures in Every Day: Brown-Bag Recap
Eating Omily: My Lunch Story
Nutritious Daily: Easy, Peasy Pasta
Chick Bike: Brown-Bag Challenge Days 15 & 16
Glory Foods: Hot or Cold Lunch, That is the Question
Saving Kathy: My Brown-Bag Challenge, Harder Than I Thought
Brown Girl, Brown Bag: Day 10, Nuptials and Curry Chicken
What was the best lunch you packed this week?
More posts from Michelle Buffardi.
Similar Posts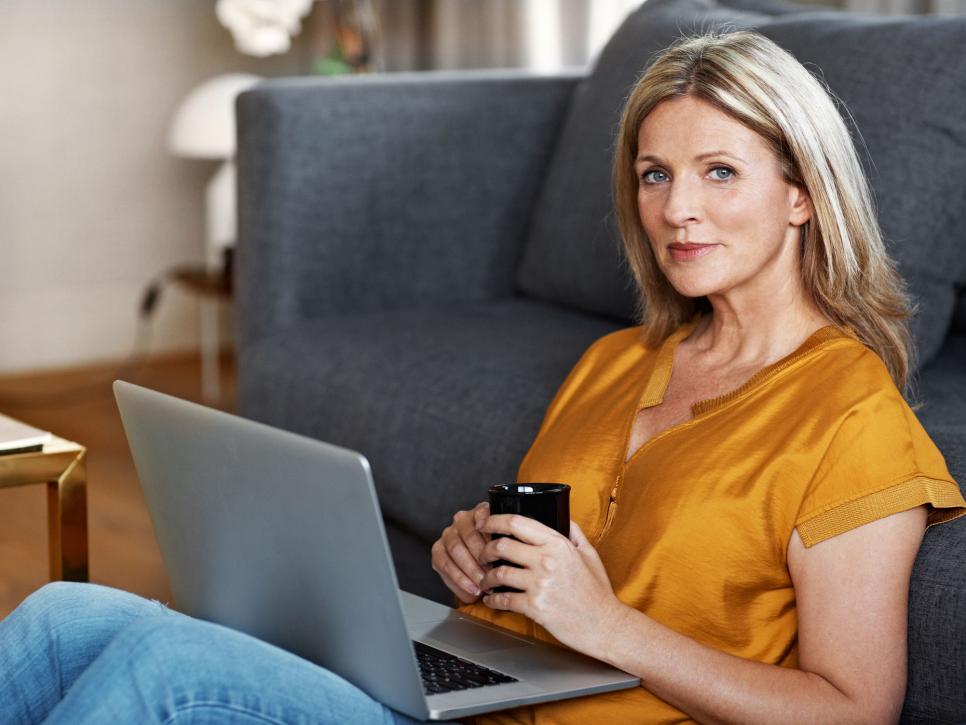 Some are claiming that they've found the fountain of youth, and it's in a bottle at your local vitamin shop....