Try a homemade vinaigrette instead of creamy salad dressing for a 25% reduction in fat and calories.
We're teaming up with fellow food bloggers to host a Brown-Bag Challenge, a month-long initiative to eat consciously and save money by packing a lunch each weekday instead of eating out. Join us here and share what you're eating on Facebook and Twitter with the hashtag #brownbag.

Packing up for our Brown Bag Challenge? Use these swaps to make your lunch healthy and delicious.
Instead of: Regular cold cuts
Choose: Lower sodium varieties
The Payoff: As much as a 50-percent reduction in salt. Check labels or company websites for info on your favorite brand
More tips for the deli counter
Instead of: Creamy salad dressing
Choose: Vinaigrette dressing
The Payoff: A 25-percent reduction in fat and calories
Instead of: Peanut Butter & Fluff
Choose: PB & B (banana)
The Payoff: A kid-friendly sandwich without corn syrup and added sugar
Instead of: Veggie-only salads
Choose: Add-ins like hard boiled egg, beans, chicken or shrimp
The Payoff: Satisfying protein and energizing B-vitamins
Instead of: Junk-filled yogurt
Choose: Plain Greek yogurt topped with fresh fruit and nuts
The Payoff: A protein boost and no added sugar or artificial sweeteners
Tell Us: What are your favorite healthy bagged lunch items?
You Might Also Like:
More posts from Dana Angelo White.
Similar Posts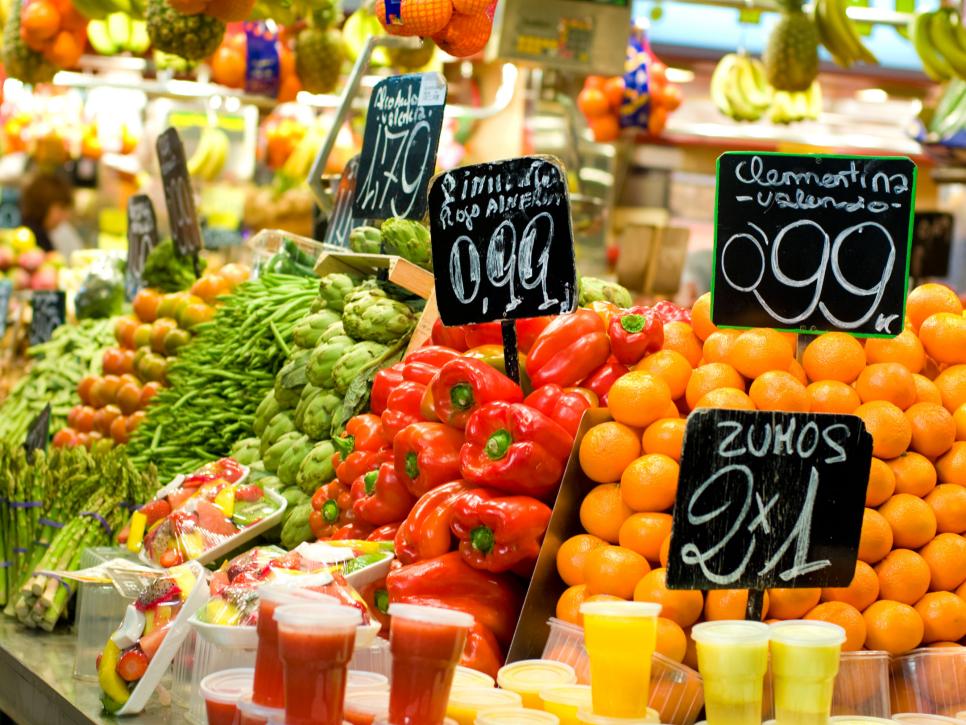 Stave off vacation weight gain with these easy, nutritionist-approved tips. ...