We're teaming up with fellow food bloggers to host a Brown-Bag Challenge, a month-long initiative to eat consciously and save money by packing a lunch each weekday instead of eating out. Join us here and share what you're eating on Facebook and Twitter with the hashtag #brownbag.

It's been an interesting first week of the Brown-Bag Challenge. Week one had just two days, then we had a long, holiday weekend. Surely everyone's back on track though. (Right?)
We started the week here at Healthy Eats with a chat on Food Network's Facebook page. Fans asked great questions about healthy lunches. Some highlights:
Q from Elizabeth R.: Any good but cheap suggestions for a college student?
A from Healthy Eats: Elizabeth, yogurt, pasta, eggs and beans are all inexpensive ingredients to use in your lunch. Here are some more: 10 Healthy Foods Under $3
Q from Kate G.: Do you have any creative salad ideas to keep things exciting, yet healthy?
A from Healthy Eats: Kate try a whole grain salad, they're more filling than just lettuce. Grain Salad 5 Ways
Q from Alison S: What is the best salad dressing option?
A from Healthy Eats: Alison, have you tried making your own salad dressing? (it's really easy!)
Q from Keisha G: Looking for healthy breakfast ideas. Something to take to work. Tired of yogurt and toast. Any ideas…
A from Healthy Eats: Keisha here are our top-5 favorite quick breakfasts.
Join us for another chat on the Healthy Eats Facebook page on Thursday, September 15 at 2 p.m EST; dieticians Toby Amidor and Dana White will join us to answer all of your questions about eating well at lunch.
It might be premature, but I feel comfortable saying that this challenge has been a breeze so far thanks to everyone's support and great lunch ideas. Take a look at what our friends are packing in their brown-bags, and let us know what you're eating.
The Undercover Cook: Take It Tuesday, Crispy Halloumi Cheese Salad on Flatbread (pictured above)
Organic Gardening's This Imperfect Plot: Day 1 of the Challenge
Between City Limits: Brown Baggin' It
Mooshu Jenne: Grape Tomato Parmesan Salad
Virtually Homemade: Mixed Greens and Nectarine Salad
Essentials of Nutrition: What I Bring Everyday
City Life Eats: Brown-Bag Challenge
The Brown Bag Chronicles: Lunch On-the-Go
Cooking Channel: Daily Lunch Box
Diary of a Fat Kid: Refrigerator Salad
Not Your Church Cookbook: Enough With the Urban Chickens (and a recipe for 2-Grain Apple Salad)
I Brown Bag: Brown-Bag Challenge, Days 1 and 2
Eat, Sweat, Smile: Leftovers No More
Healthy Kitschy Vegan: Cheater's Curry
Healthy Plates: Pesto Penne Primavera
Boys n' Berry: A Mad Dash for Leftovers
Adventures in my Kitchen: Brown-Bag Challenge, Day 1 (and a really cute Smurfs lunch box)
Nutritious Daily: Brown Bag: A Basic Ensemble
Chick Bike: Brown-Bag Challenge, Days 1 and 2
Brown Girl, Brown Bag: Fishing for Compliments
The Adirondack Chick: Brown-Bag Challenge, Week 1
Adventures in Every Day: Brown-Bagging It
Tracy Russo: The Brown-Bag Challenge Continues
Confessions of a Curious Cuisiniere: Brown Bag Challenge – No Complaining
Grecian Kitchen: Tomato, Roasted Corn, Crab and Avocado Salad
Reve Noir: Greek Chicken
Canadian Mother Musings: Brown-Bagging Breakfast and Lunch
Meghan's Kitchen: Simple Quiche
Don't forget to post photos of your best lunches on Facebook and join the #brownbag conversation on Twitter.
More posts from Healthy Eats.
Similar Posts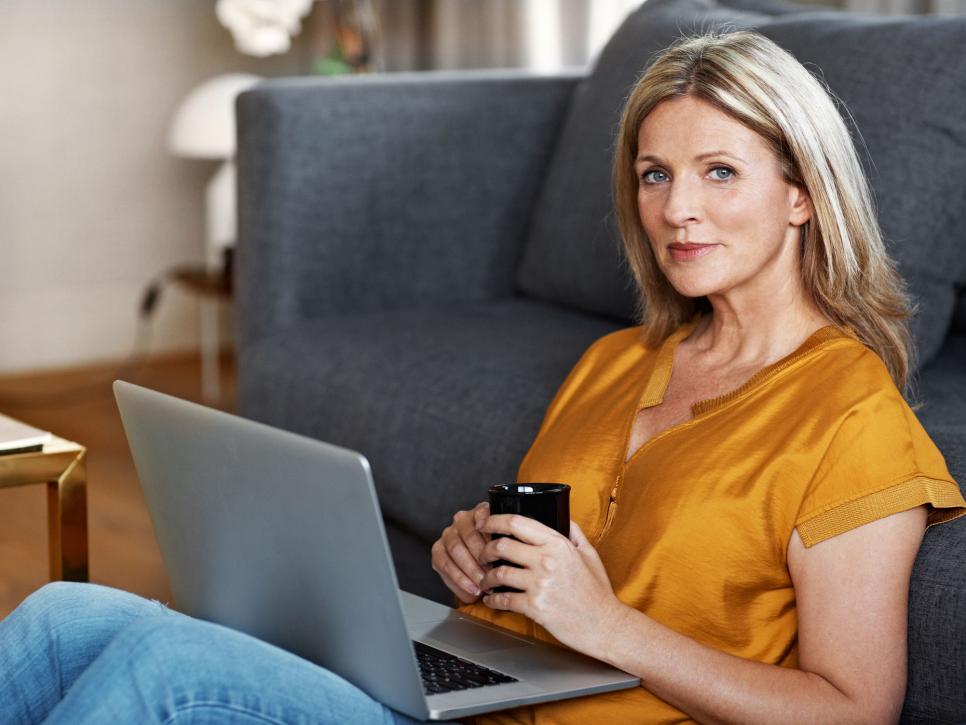 Some are claiming that they've found the fountain of youth, and it's in a bottle at your local vitamin shop....