We're teaming up with fellow food bloggers to host a Brown-Bag Challenge, a month-long initiative to eat consciously and save money by packing a lunch each weekday instead of eating out. Join us here and share what you're eating on Facebook and Twitter with the hashtag #brownbag.

Healthy Eats, and the rest of the FoodNetwork.com crew, challenge you to skip eating out and bring your lunch to work throughout September. Our brown-bag initiative saves money, calories and even allows you to be eco-friendly. Just because you pack food from home, however, doesn't mean you can't bring your lunch to the office in style. Below are our picks for the latest and greatest lunchboxes.
Chic lunch totes from the Container Store will brighten your mood and bring back some of that youthful excitement only a cool lunchbox can provide. Insulation keeps your food cool (or hot), while a hook and loop closure safeguards against leaks. Choose among pink, green or black ribbon handles.
You'll never go hungry with this large insulated tote from the Food Network Store. It's perfect for carrying lunch, a water bottle and even extra snacks. Food stays hot or cold for up to three hours, and the bag's material makes for easy washing.
No need for Earth-polluting plastic when you've got a furoshiki. Based on Japanese tradition, the double-sided fair-trade fabric is twisted, knotted and folded into a chic bag available in a variety of bright patterns.
A fun upgrade to the classic stainless-steel lunchbox, this Oval ECOlunchbox is great for any type of lunch and comes with a stainless-steel cup for sauces, dips and more. Use either together or separate and make the most of last night's leftovers.
Kids can get in on the lunchtime fun with this Goodbyn Bento box. Be as creative as you want with over 100 stickers to make your box one-of-a-kind. Six different colors match any personality, and three compartments keep each meal item separate for maximum freshness.
This neoprene lunchbox is extra spacious for all of your lunchtime cravings. Stack multiple containers without even blinking, and keep your food insulated for up to four hours. Choose among four different stylish, machine washable patterns.

The kids can be eco-friendly, too! Lunchtime doesn't have to mean toxic material that's harmful to the planet. This three-in-one stainless steel container is easy to open and the perfect size for tiny tots.

Built NY shrunk its popular Gourmet Getaway bag into a mini-version that's just right for kids or for bringing snacks to work. The stain resistant neoprene insulates for up to four hours and the soft handles make transporting containers a cinch.
Brown-bagging has never been easier thanks to the black + blum lunch pot. Two watertight containers let you separate wet and dry food, while an easy-to-carry strap holds everything in place. The containers are microwave safe and even come with a spork. Now there's really no excuse not to bring your lunch to work.
Love this black + blum lunch pot? Check back here on Friday for a chance to win your own!
More posts from Victoria Phillips.
Similar Posts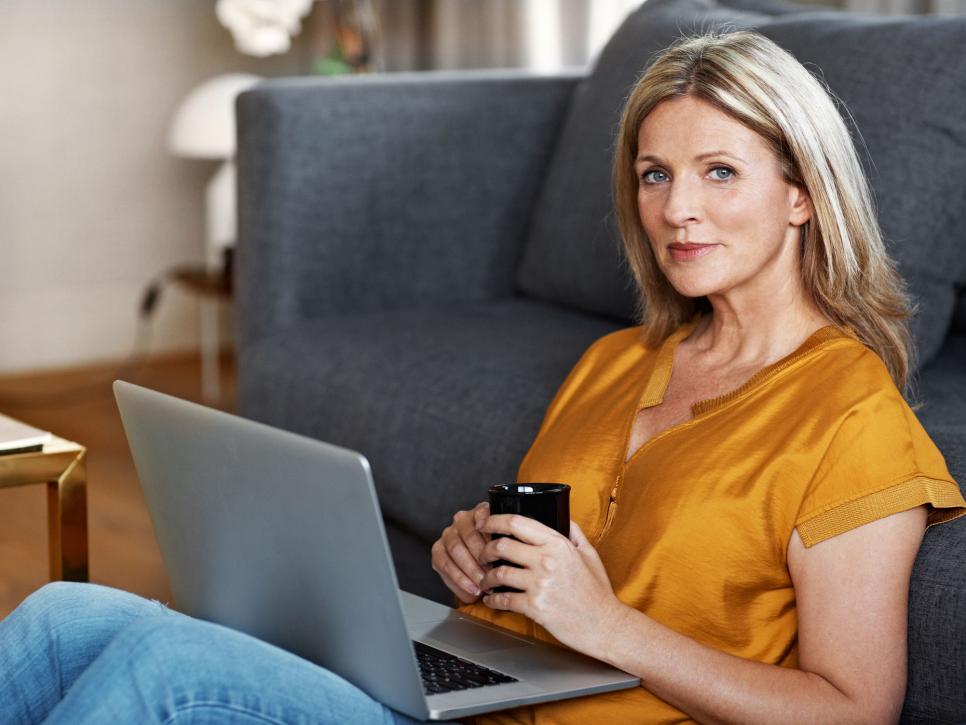 Some are claiming that they've found the fountain of youth, and it's in a bottle at your local vitamin shop....