McDonald's is giving kids apples with their fries. Think it'll make a difference?
Are McDonald's Happy Meals getting healthier? The fast food chain is making changes to the items in its kids' meal as part of a long-term menu evolution. The company hopes to improve nutrition choices and awareness—starting with the new Happy Meal.
Available in select restaurants in September, the new meal will include apple slices and a smaller size French fry (1.1 ounces). For kids willing to forgo the fries altogether, they can ask for two packages instead. Youngsters can still choose among chicken nuggets, a hamburger or a cheeseburger, but now beverage options ­­­include fat-free chocolate milk and 1 percent low fat white milk.
"By adding fruit in every Happy Meal, McDonald's hopes to address a challenge children face in meeting the recommended daily consumption of produce," according to the press release.
To learn more, read the full release.
What do you think? Should McDonald's get applause for trying or can they do more than serving a packet of apples alongside processed fast food? What changes do you think chain restaurants and fast food eateries can help keep kids healthy?
More posts from Victoria Phillips.
Similar Posts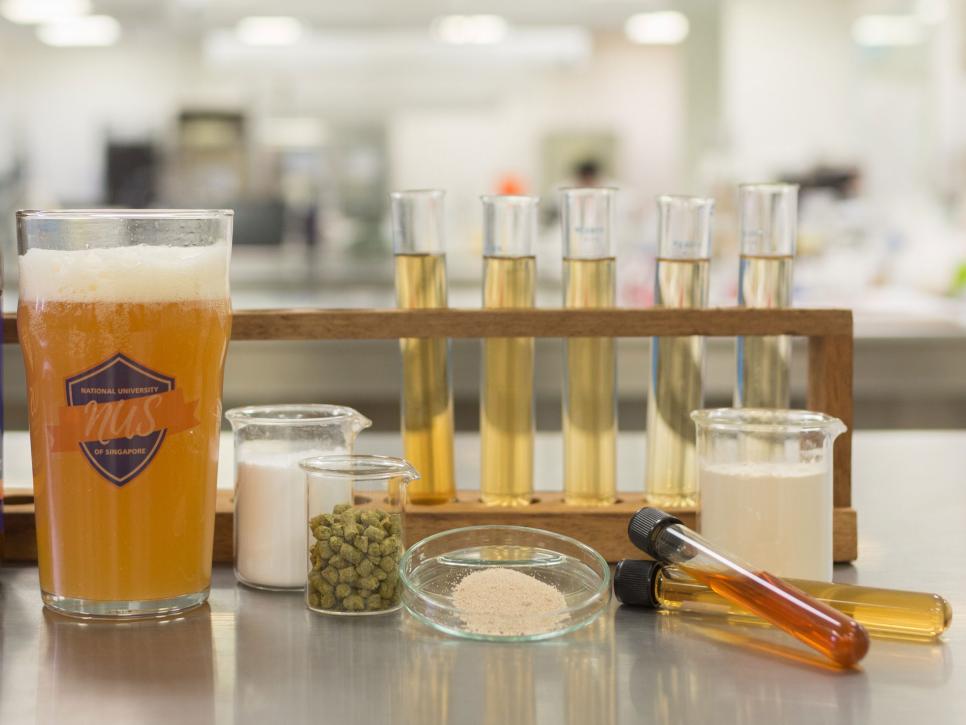 A research team at the National University of Singapore has created a probiotic sour beer....