There's nothing wrong with sipping on a cocktail or two, but rising temperatures and summer festivities can tempt you to overdo it. When you combine lots of alcohol with sugary juices, sodas and other high-calorie mixers, it's a recipe for a diet disaster. Make smart choices for those alcoholic bevvies  – try our healthy swaps.
Instead of: Traditional margaritas
Choose: Lighter versions – try lower calorie mixes with tequila included (such as Jose Cuervo Authentic Light Margarita) or the Healthy Eats from-scratch recipe
The Payoff: Slash the calories by more than 50%
Instead of: Pina Coladas
Choose: Our frosty and creamy slimmed down recipe
The Payoff: A savings of 450 calories and nearly 5 grams of fat per serving
Instead of: Martinis
Choose: One shot of vodka (1.5 fluid ounces) on the rocks with olives or a twist
The Payoff: At least 200 calories LESS per cocktail
Instead of: Fruity rum drinks
Choose: Sangria
The Payoff: Less calories from booze and fruit juice, plus some real fruit to munch on
Instead of: Beer
Choose: Light Beer
The Payoff: Fifty calories less per can or bottle. If you drink one beer a day, you'll  save 18,250 calories over a year — that comes out to 5 pounds
Looking for a tasty light beer? Check out the results of our light beer taste test
Dana Angelo White, MS, RD, ATC, is a registered dietitian, certified athletic trainer and owner of Dana White Nutrition, Inc., which specializes in culinary and sports nutrition. See Dana's full bio »

You Might Also Like:
More posts from Dana Angelo White.
Similar Posts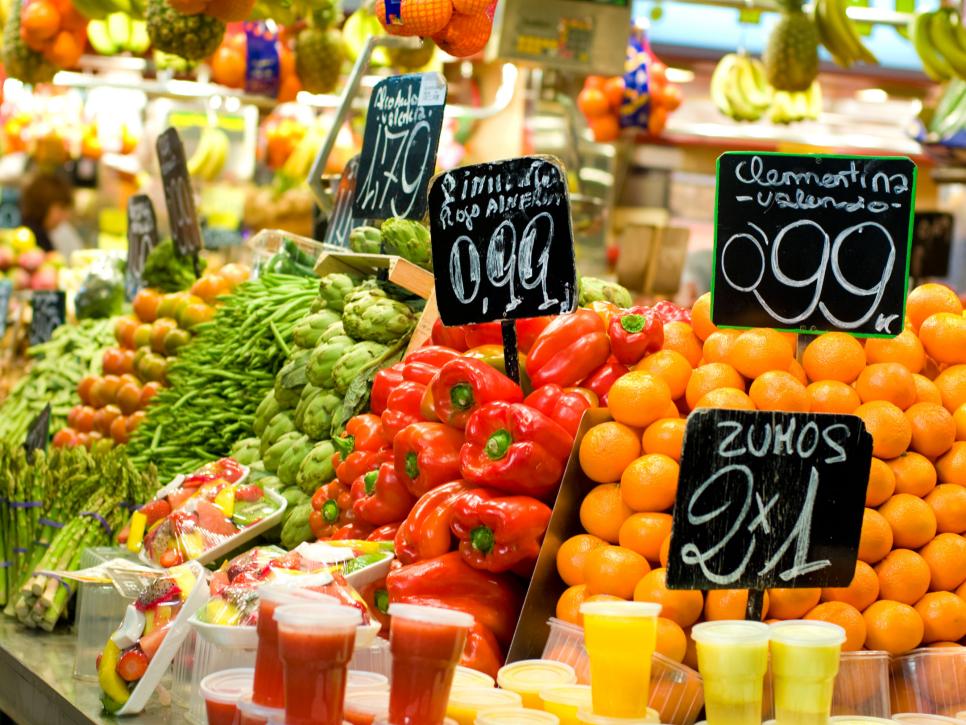 Stave off vacation weight gain with these easy, nutritionist-approved tips. ...