The squashes of summer, zucchini and yellow squash, are bountiful, colorful and delicious this time of year.  Nutritionally speaking, they're loaded with antioxidants like manganese, vitamin C, beta-carotene, and zinc. Summer squash is also unusually high in lutein and zeaxanthin, antioxidants known for eye health, including protection against age-related macular degeneration and cataracts. Now grab some from your garden, the farmer's market or your local grocery store and enjoy a burst of flavor and freshness in something other than zucchini bread!
Santa Fe Salad with Black Beans, Corn and Cilantro (pictured above)
This highly addictive combo is an excellent side dish for grilled chicken, steak and fish.
2 medium zucchini, chopped
1 ripe tomato, chopped
15-ounce can black beans, rinsed and drained
1 cup cooked fresh or frozen corn, thawed
1/2 cup chopped scallions
2 tablespoons chopped fresh cilantro
1 tablespoon fresh lime juice
2 teaspoons extra virgin olive oil
1 teaspoon ground cumin
Combine all ingredients in a large bowl and toss to combine.  Season to taste with salt and freshly ground black pepper.
Serves 4
Zucchini-topped pizza.
Zucchini Pizza with Sun-dried Tomatoes and Olives
1 pound fresh or frozen bread or pizza dough, thawed according to package directions
1 medium zucchini, sliced crosswise into 1/4-inch thick slices
1/2 cup sliced oil-packed sun-dried tomatoes (drain oil if necessary)
12 pitted kalamata olives, halved
1/4 cup crumbled feta cheese
1 teaspoon dried oregano
Preheat the oven to 400ºF.
Roll dough out into a large circle or rectangle, about 1/4-inch thick.  Transfer dough to a baking sheet and top with zucchini, tomatoes, olives, feta, and oregano.  Season the top with salt and freshly ground black pepper.  Bake 15 minutes, until the crust is golden brown.
Serves 6
Tender, sweet grilled vegetables.
Grilled Vegetable Salad
Grilling vegetables is super simple and it brings out each vegetable's inherent sweetness.  You may also use a grill basket and grill the vegetables on an outdoor grill.
Cooking spray
1 medium zucchini, halved lengthwise and sliced crosswise into 1/2-inch thick slices
1 medium yellow squash, halved lengthwise and sliced crosswise into 1/2-inch thick slices
1 red, yellow or orange bell pepper (or a blend), seeded and cut into thin strips
1 red onion, cut into 1-inch thick pieces
1 tablespoon olive oil
1/4 cup chopped fresh basil
1 teaspoon cider vinegar
Coat a stove-top grill pan with cooking spray and preheat to medium-high.
Combine zucchini, yellow squash, bell pepper, onion and oil in a large bowl and toss to coat vegetables with oil.  Transfer vegetables to hot pan and grill 5-7 minutes, until golden brown and crisp-tender, turning frequently. Transfer vegetables to a large bowl, add basil and vinegar and toss to combine.  Season to taste with salt and freshly ground black pepper.  Serve warm or chilled.
Serves 4
Robin Miller is a nutritionist, host of Quick Fix Meals, author of "Robin Rescues Dinner" and the busy mom of two active little boys. Her boys and great food are her passion. Check her out at www.robinrescuesdinner.com.
You Might Also Like:
More posts from Robin Miller.
Similar Posts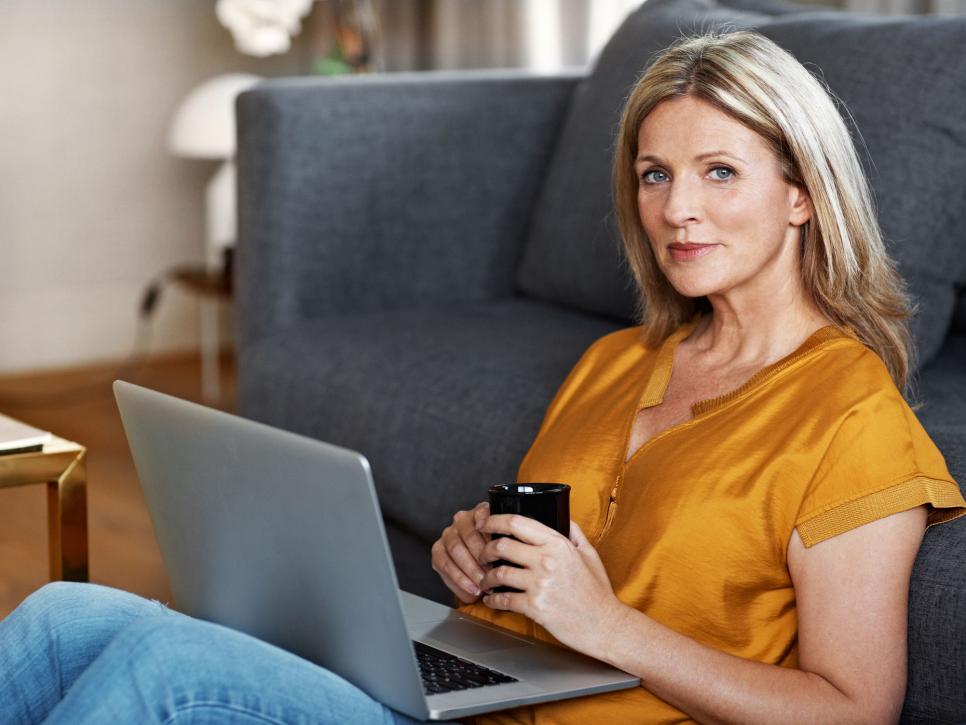 Some are claiming that they've found the fountain of youth, and it's in a bottle at your local vitamin shop....