How do we love thee, fennel? Let us count the ways.
Show some love to this under-appreciated veggie from the parsley family. Don't be turned off by its licorice-like flavor. When prepared right, it's easy to love.
Fennel Facts
The Puritans used to chew on fennel during long church services and came to be known as the "meeting seed" for this reason. Fennel is composed of a bulb which is white or pale green in color, with stalks topped with green feathery leaves called fronds. Each part of the plant is edible – though the texture varies (the bulb is crisp while the fronds are delicate and tender with a stronger flavor) Raw fennel is slightly sweet with and resembles the taste of anise (or licorice). Knowing how to compliment the delicate flavor of this veggie will unlock its goodness.
Nutrition Info
A cup of sliced fennel contains 27 calories, 3 grams of fiber and is a good source of vitamin C and potassium. It also contains a nice amount of folate and the phytochemicals anethole, shown to help reduce inflammation, aid with digestion and may also help prevent cancer.
Fun Ideas
Pair up fennel with flavors like mandarin oranges, pears, grapefruit, arugula or tomatoes to help mellow its licorice taste. Thinly sliced fennel gives salads a yummy crunch without overpowering the dish.
Another way to reduce the anise-like flavor is to cook it. Roasting or braising brings out the natural nutty sweetness and the anise flavor melts away. Cook it with seafood like shrimp, cod or striped bass. Combine fennel with thyme, oregano, olive oil, salt and pepper for a delicious marinade for veggies or seafood.
Recipes to try:
Toby Amidor, MS, RD, CDN, is a registered dietitian and consultant who specializes in food safety and culinary nutrition. See Toby's full bio »
You Might Also Like:
More posts from Toby Amidor.
Similar Posts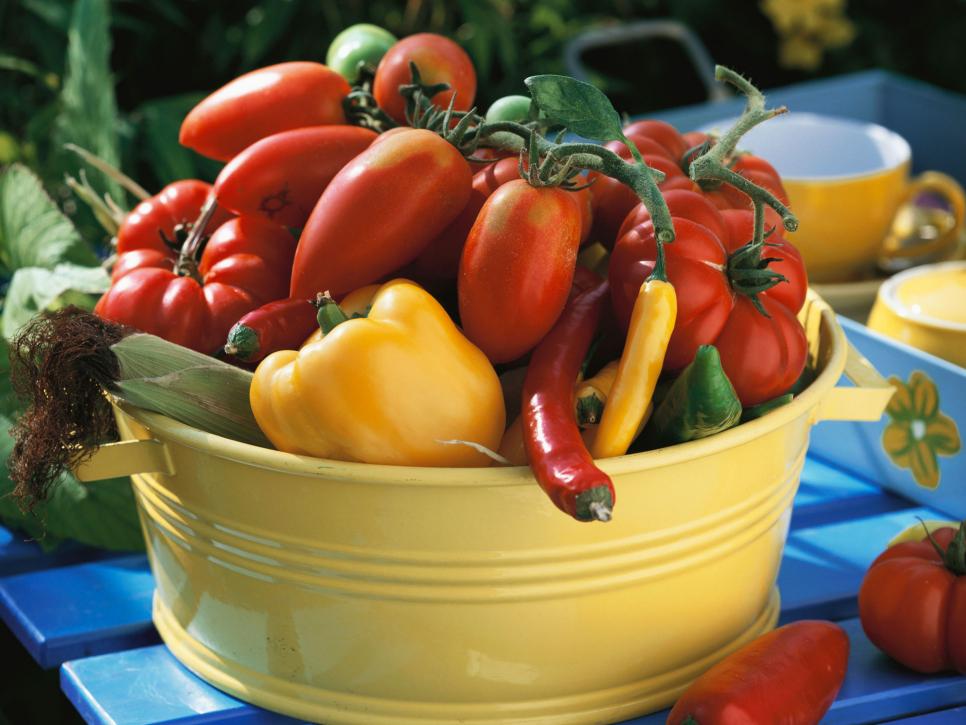 Check out these fresh ways to use an abundance of summer produce....