As the weather gets hot, the grill starts to call my name! Sure, we all have our tried-and-true recipes we've been craving since last summer, but there's always room for some creativity. One of my favorite grilling preparations is spice-rubbed meats and fish. Spices add tons of flavors without adding fat and calories. Rubs are easy to make yourself and you can prepare them in bulk so you have go-to flavor all season long. Here are a few of my favorites.
Moroccan Spice Rub
1 tablespoon paprika
1/2 teaspoon chili powder
2 teaspoons cumin
1 teaspoon grated fresh ginger or dried ginger
1/2 teaspoon ground cinnamon
1 tablespoon brown sugar
Smoked Paprika Rub
2 tablespoons smoked paprika
1 teaspoons cumin
Juice and zest of one lemon
1 tablespoon honey
1 tablespoon olive oil
Salt and pepper
Asian Spice Rub
2 tablespoons Chinese five-spice powder
1 tablespoon fresh ginger, grated or 1 tsp garlic powder
1 teaspoon hot red pepper flakes
1 tablespoon honey or brown sugar
Salt and pepper
Orange and Fennel Rub
1 teaspoon fennel seeds
1 teaspoon ground cumin
1 tablespoon smoked paprika
1 teaspoon mustard powder
1 tablespoon orange zest
Salt and pepper
Looking for more creative spice rubs?  Try these:

Katie Cavuto Boyle, MS, RD, is a registered dietitian, personal chef and owner of HealthyBites, LLC. See Katie's full bio »
More posts from Katie Cavuto-Boyle.
Similar Posts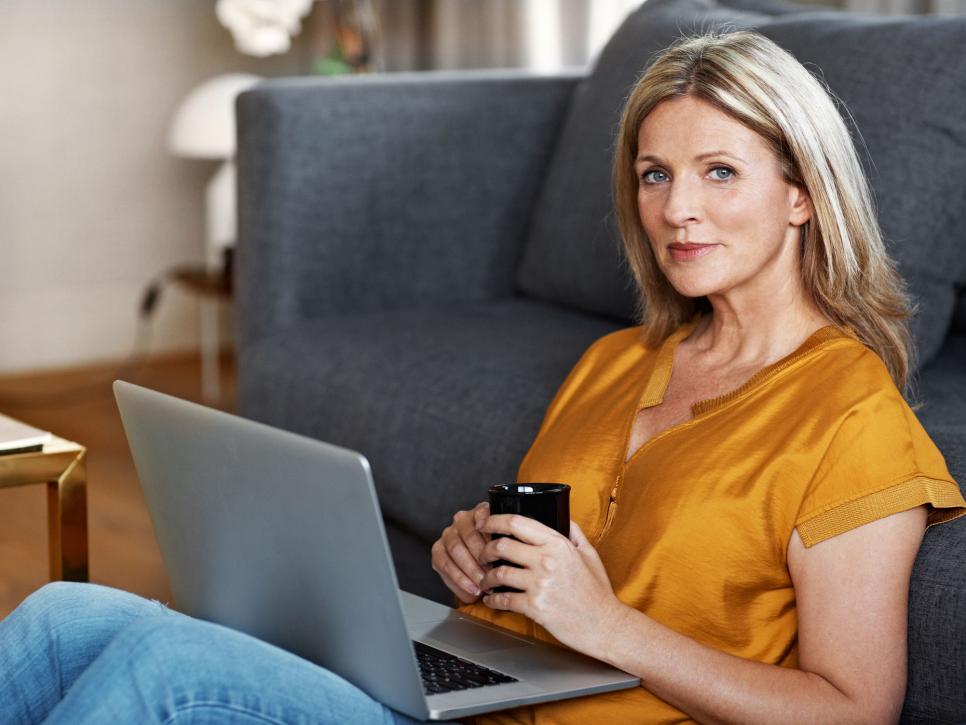 Some are claiming that they've found the fountain of youth, and it's in a bottle at your local vitamin shop....