If you're a fruit crisp virgin, try baking this dessert classic using fresh seasonal fruit. Here are step-by-step instructions on how to get started and some fun combinations to try.
Pick Your Fruit
The first step is to choose your favorite fruit. Spring and summer fruits that make a mean crisp include peaches, plums, blueberries, blackberries, strawberries, raspberries and cherries. You can also use frozen fruit, but make sure you're not using the sweetened varieties. You'll get a chance to sweeten your fruit soon enough.
Prepare Filling
Add sugar (brown or granulated) and your favorite flavors like ginger, citrus or berry liqueur, lemon juice or zest. If it's a sweeter fruit or a very ripe fruit, use less sugar. You'll also need to add a starch like cornstarch or all-purpose flour to help it thicken up. If your fruit is very juicy, use a little more of the thickener.
Toss fruit with thickener and sweetener to combine and transfer to a baking dish. If you're using frozen fruit, let the mixture stand 30 minutes before transferring to baking dish to allow the fruit to thaw. Stir occasionally.
Make Your Topping
Crisp toppings are a combination of sugar, oats, sliced nuts, crushed cereal, graham crackers or cookies and butter.  Combine topping in a separate bowl and pour over fruit filling. Then bake at 350 degrees F for about 30 to 35 minutes, or until bubbly.
Most recipes call for mounds of butter, which can quickly rack up the calories in the crisp to more than 400 per serving. Tons of nuts and sugar can also contribute more calories than necessary. Halving the topping recipe or just using 1/4 less than the recipe calls for won't change much in terms of flavor, but will help lighten up the calories and fat. Or, top your crisp with one of these lighter topping options:
Classic Topping
2 tablespoons flour + 3 tablespoons butter + 3 tablespoons brown sugar + 1/2 cup uncooked oats + 1/4 teaspoon ground cinnamon or nutmeg + pinch of salt
Oat and Nut Topping
2 tablespoons flour + 2 tablespoons butter + 2 tablespoons light brown sugar +1/2 cup uncooked rolled oats + 1/3 cup slivered almonds + 1/2 teaspoon kosher salt
Super-Crunch Topping
1/3 cup flour + 1/3 cup butter + 1/3 cup brown sugar + ½ cup old fashioned oats + 3 crushed Graham crackers + ¼ cup walnut pieces + 1/2 teaspoon cinnamon
If you're pressed for time, the topping can be made ahead of time and stored in the refrigerator or freezer.
Lighter Fruit Crisp Recipes to Try:
Toby Amidor, MS, RD, CDN, is a registered dietitian and consultant who specializes in food safety and culinary nutrition. See Toby's full bio »
You Might Also Like:
How do you make fruit crisp? What's your favorite topping recipe? Tell us in the comments below.
More posts from Toby Amidor.
Similar Posts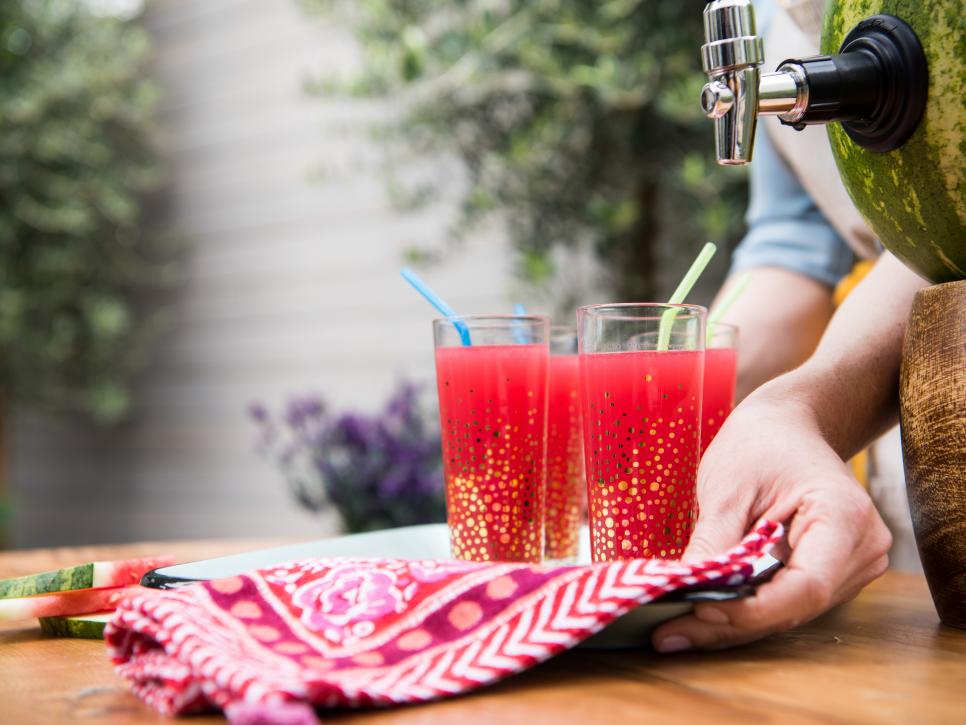 Tips and ideas for enjoying watermelon....