Consumer Reports recently released its latest diet ratings, with Jenny Craig topping the list. We dug deep to find out how they rated their diets — but based on findings, the real questions is should diet plans be rated at all?
Consumer Reports Ratings
The 2011 top winners included Jenny Craig in first place followed by Slim Fast and Weight Watchers, in second and third. Consumer Reports based the ratings on how they compared to the 2010 Dietary Guidelines of Americans.
The magazine also used published studies to help with the ratings. One study in particular, published in the Journal of the American Medical Association,  followed about 300 people over a 2-year period. While the study found that 92 percent of participants stuck to the Jenny Craig diet, the results have been widely criticized since the participants received free Jenny Craig food.  Hey, people will do almost anything for free food! Furthermore, the number of participants was very small – a better study would have contained at least several thousand participants.
What's A Consumer To Do?
With all this diet rating hoopla, what are folks to do? Every individual has different needs, so it's really tough to say which plan is best for you. This is why it's very important to do all your research and not rely on one source. Individual diets are frequently reviewed by health professionals (including registered dietitians like me) to reflect on how healthy they are, if they can cause harm and the pros and cons you'll face when following the plan.
Do your research but make sure the reviews you are reading are from reputable sources (not your Aunt Mary). If you aren't sure, you can always seek the advice of a registered dietitian.
Bottom Line: Don't rely on one source to tell you which diet is best for you. Every person has individual needs. Do your research, consult a registered dietitian if needed and make the healthiest decision for yourself.
TELL US: What's your take on the Consumer Reports diet ratings?
Toby Amidor, MS, RD, CDN, is a registered dietitian and consultant who specializes in food safety and culinary nutrition. See Toby's full bio »
More posts from Toby Amidor.
Similar Posts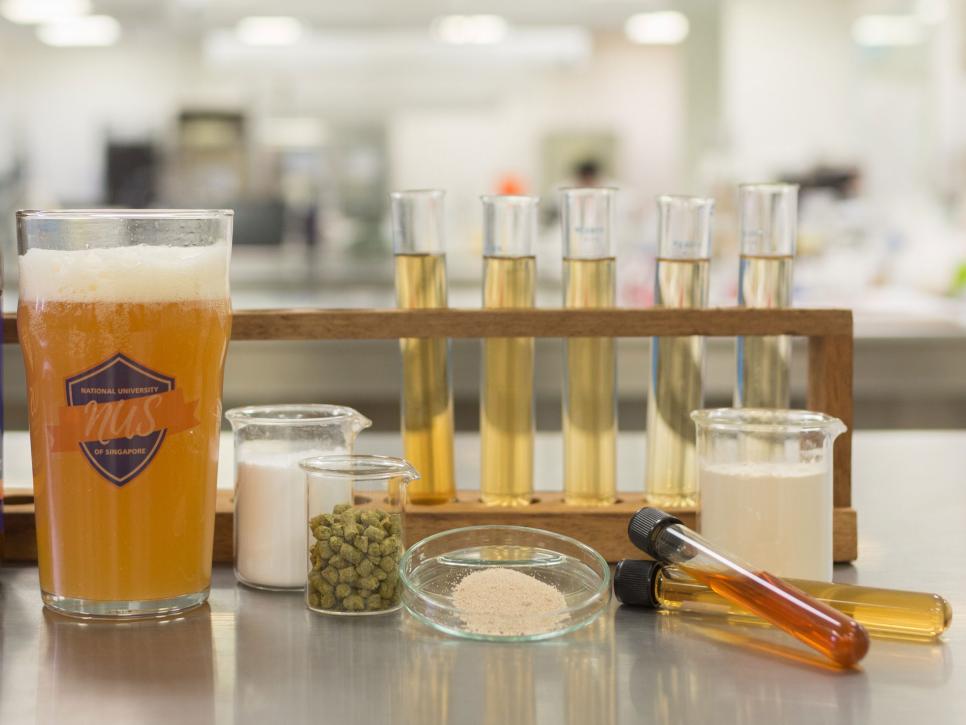 A research team at the National University of Singapore has created a probiotic sour beer....