Tired of drinking calorie-filled sodas and juices? Make your own low-cal bubbly drinks with sparkling water or an at-home drink carbonator.
Why Make Your Own?
Store-bought sodas, sparkling juices and other sparkling beverages you can buy are typically loaded with sugar, coloring and preservatives.  A 12-ounce can of regular soda contains 140 calories, 38 grams of sugar and no nutritional value.  Sparkling juice isn't much better with around 120 calories and 37 grams sugar per 12-ounce bottle. When you make your own sparkling drinks, you choose the ingredients to create the flavors you love.
Water is always a smart go-to beverage because it's calorie-free, but sometimes you just want some extra fizz or flavor. Sparkling soda water is a perfect alternative.  Jazz up yours with a spritz of flavor from citrus, mint or a fruit syrup (like Dana's fresh cherry syrup, pictured above).
If you find yourself schlepping home tons of sparkling water, making your own could save time and money. Also, it's more environmentally friendly and helps reduce your carbon footprint.
How To Make Your Own
To make your own sparkling beverage you'll need to invest in a machine that adds carbon dioxide (a.k.a. those fizzy bubbles). Here are a few popular ones on the market:
Jet by SodaStream: This highly-rated brand sells a 3-piece set that includes the soda maker, a BPA-free reusable  bottle and carbon dioxide carbonator that produce 50 to 60 liters.  You also can purchase add-ons like soda water flavoring packs.
Cost: $79.95 (plus optional add-ons)
2-Quart Soda Siphon by Liss: This soda maker is lined with stainless steel and is dishwasher safe. According to reviews, Liss doesn't create as strong a fizz as other brands.
Cost: $81.95
Soda Stream by Penguin: This fancier version soda maker comes with glass bottles. It takes seconds to prepare sparkling water or soda using a lightweight aluminum carbonator. Each carbonator yields about 45 carafes.  Flavor enhancing packs are also available
Cost: from $79.95 to $149.95
No matter which machine you purchase, it's important to follow the instructions as each works a bit differently. As everyone's preferences differ, take some time to do your research before you purchase your own.
TELL US: Do you own a sparkling beverage maker?
Toby Amidor, MS, RD, CDN, is a registered dietitian and consultant who specializes in food safety and culinary nutrition. See Toby's full bio »
You Might Also Like:
More posts from Toby Amidor.
Similar Posts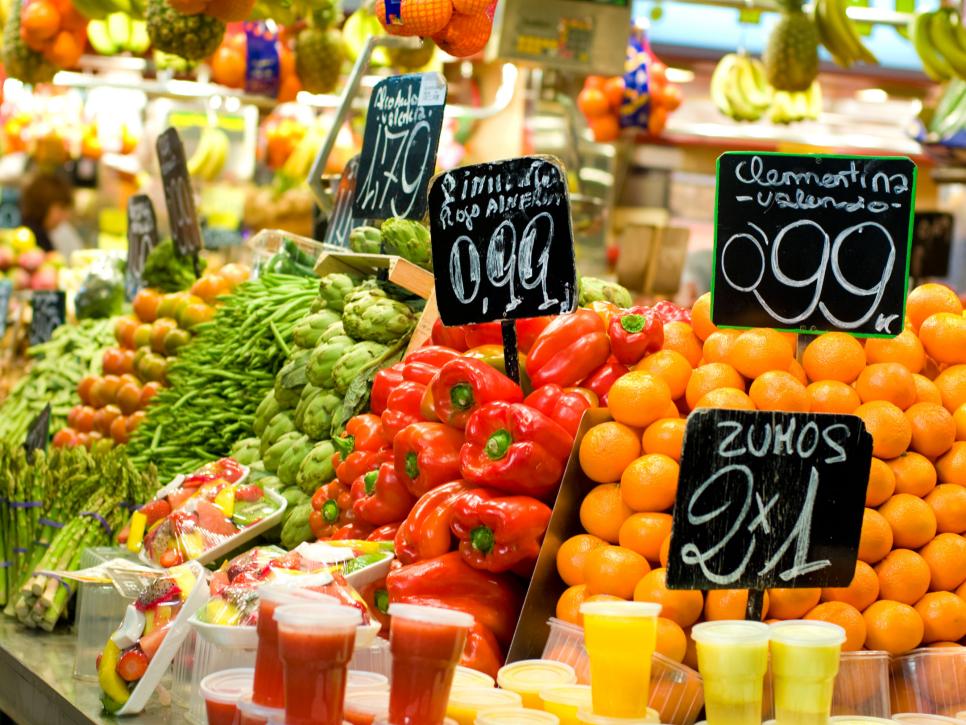 Stave off vacation weight gain with these easy, nutritionist-approved tips. ...