Host a safe and healthy summer picnic with our best recipes and tips.
Divide and conquer at your next potluck picnic with these delicious and nutritious dishes. Don't forget that warmer weather also increases the risk of food spoilage, so be sure to keep your food safe by following our simple tips.
Main Dishes
Sides
Desserts
Beverages
Food Safety Alert
Food bugs love the warmer temperatures and thrive in protein and carbohydrate-based foods. To keep your food safe, be sure to safely pack hazardous food for your shindig.
If you're planning to grill burgers, steaks, kabobs or chicken, be sure you follow our tips to keep everyone safe. You may want to bring your food thermometer or invest in one.
As for washing your hands, be sure to locate the nearest hand washing sinks. Just to be safe, tote along your own moist towelettes, hand sanitizer and soap.
Have a safe and healthy outdoor feast!
Toby Amidor, MS, RD, CDN, is a registered dietitian and consultant who specializes in food safety and culinary nutrition. See Toby's full bio »
You Might Also Like:
More posts from Toby Amidor.
Similar Posts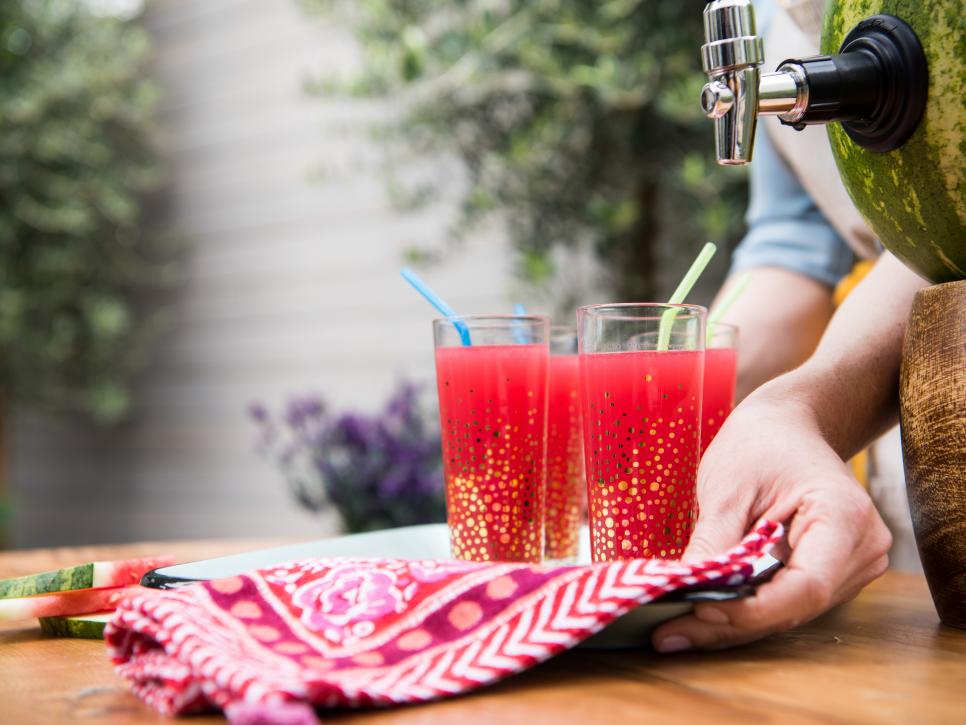 Tips and ideas for enjoying watermelon....