When I taught at a culinary school, the chef's motto was "fat equals flavor." Unfortunately, the wrong kinds of fat can also means a bigger waistline along with an increased risk of heart disease, diabetes and cancer. Save the real deal for a once-in-a-while treat and try some slimming ways to cook up Alton's famous chicken for your Memorial Day picnic, or anytime.
Cutting the Fat
There are several ways to cut the fat without compromising flavor. The first is to choose a healthier fat for frying. Vegetable shortening is a hydrogenated fat (a.k.a. trans fat), which has been strongly linked to increasing cholesterol levels. Instead, choose a healthier oil like canola.
Once you've chosen a healthier fat, you may want to consider alternate cooking methods as opposed to frying. One option is to brown chicken in a touch of oil, then finish cooking in the oven. Need more ideas? Check out other ways to cut the fat in frying and lighten up your fried chicken.
If you opt for authentic fried chicken, keep an eye on portions. Create a meal where chicken isn't the centerpiece. Aim for 3 ounces of chicken per person along with a scrumptious green salad or cooked vegetables and whole grains like brown rice, quinoa or whole-wheat couscous.
Get the Recipe: Alton's Fried Chicken
Toby Amidor, MS, RD, CDN, is a registered dietitian and consultant who specializes in food safety and culinary nutrition. See Toby's full bio »
You Might Also Like:
More posts from Toby Amidor.
Similar Posts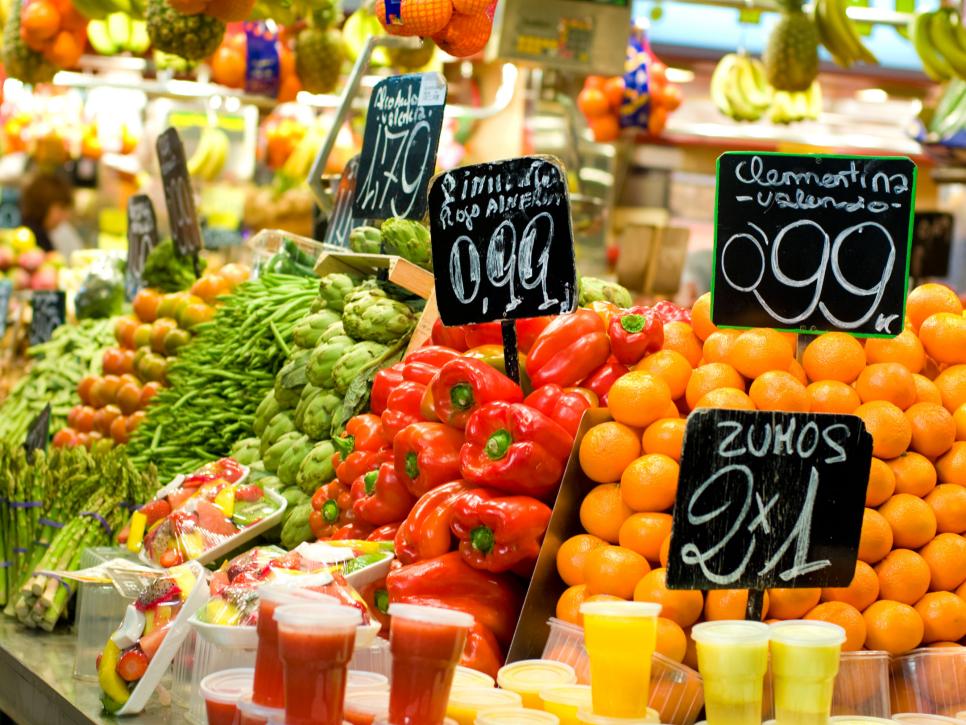 Stave off vacation weight gain with these easy, nutritionist-approved tips. ...