This fruit (yep, it's a fruit!) is packed with fiber, vitamin C, vitamin K and potassium, but these babies are also heavy on good-f0r-you monounsaturated fat. To make them a part of a healthy diet, consume in reasonable portions — about one-fifth an avocado contains 50 calories. Here are 5 delicious and portion-friendly ways to make them part of your day, for the big game this Sunday or anytime.
Guacamole
The classic way to prep avocados is guacamole. To spice up your guac, add some extra jalapenos or even a dash of hot sauce. Serve with a side of veggies or a measure portion of tortilla chips (stick to 1-ounce portions per person).
RECIPE: Guacamole
Salsa
In the mood for something different? Try this salsa verde (a.k.a. green salsa) using avocado, tomatillo and cilantro. Serve it with shrimp, fish (like mahi-mahi) or chicken.
RECIPE: Chipotle Shrimp Taco with Avocado Salsa Verde
Salad
Pair avocado with corn and cherry tomatoes for a vitamin-packed salad. Although the calories on this dish are below 250 per serving, the heart healthy fat goes slightly above the Healthy Eats guidelines. That doesn't make this unhealthy, it should just be a once-in-a-while treat or slim down the portions and make it for 6.
RECIPE: Corn, Avocado and Tomato Salad
Wrapped
Dress up sandwiches and wraps with a slice or two of creamy avocado.  Try it with your next chicken salad sandwich or rolled up with turkey or shrimp.
RECIPE: Turkey Avocado Wrap
With Crab
Look no further for an easy appetizer ready in 10 minutes. Avocado is the perfect complement to seafood as you can see in this delicious combo in Ellie's recipe.
RECIPE: Crab and Avocado Duet
TELL US: What's your favorite way to eat avocados?
Toby Amidor, MS, RD, CDN, is a registered dietitian and consultant who specializes in food safety and culinary nutrition. See Toby's full bio »
You Might Also Like:
More posts from Toby Amidor.
Similar Posts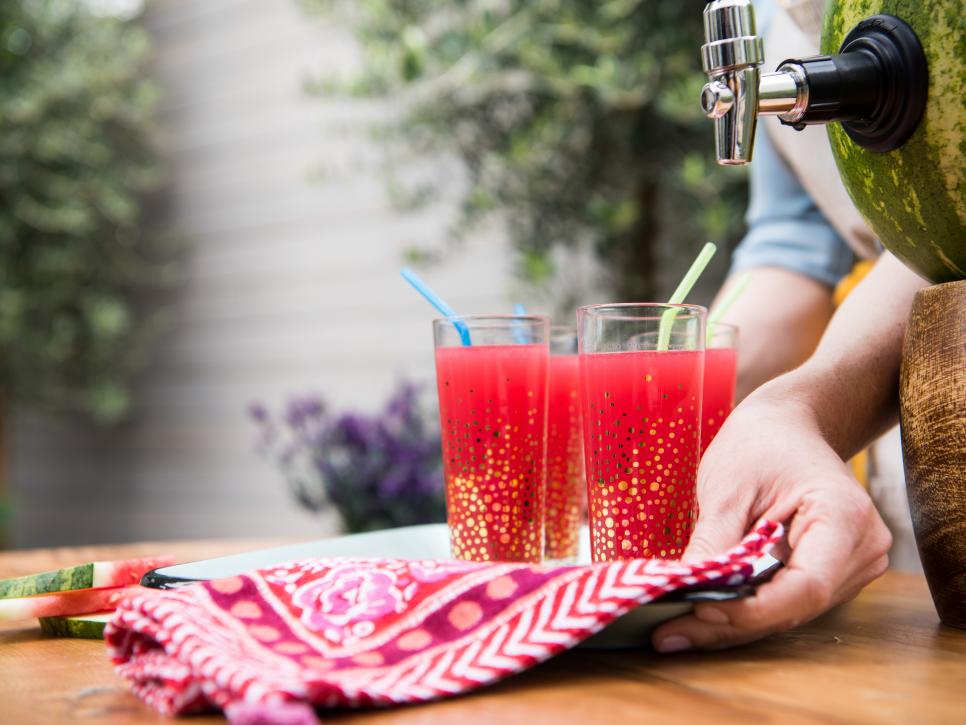 Tips and ideas for enjoying watermelon....