There are countless supplements that promise to cure the sniffles, but they can be waste of money, or downright dangerous. You can't go wrong with the real thing: fresh foods. Here are 5 cozy recipes packed with nutrients to help your winter woes.
Mexican Chicken Soup
Soothe a scratchy throat with a warm bowl of soup. The protein-rich broth helps achy muscles, while canned tomatoes and fresh veggies pack in the antioxidants.
3-Bean Chili
When made with the right ingredients, chili is a warm and bubbly superfood! Meat and beans are packed with zinc, a mineral that helps with immune function. Don't count out a kick from chili powder to help clear out those sinuses.
Ginger-Spiced Hot Chocolate
Get comfy with a mug of hot chocolate. Ginger and cocoa contain inflammation-fighting antioxidants and ginger can help tame an uneasy stomach.
Lemon Pasta with Roasted Shrimp
Nothing says comfort like pasta. Toss it with protein-packed shrimp and fresh lemon for a dose of vitamin C.
Quinoa with Garlic Pine Nuts and Raisins
Quinoa and pine nuts are good sources of zinc and dried fruit, like raisins will help you get more iron, another important mineral for your immune system.
TELL US: What's your go-to food to beat the winter sniffles?
Dana Angelo White, MS, RD, ATC, is a registered dietitian, certified athletic trainer and owner of Dana White Nutrition, Inc., which specializes in culinary and sports nutrition. See Dana's full bio »

You Might Also Like:
More posts from Dana Angelo White.
Similar Posts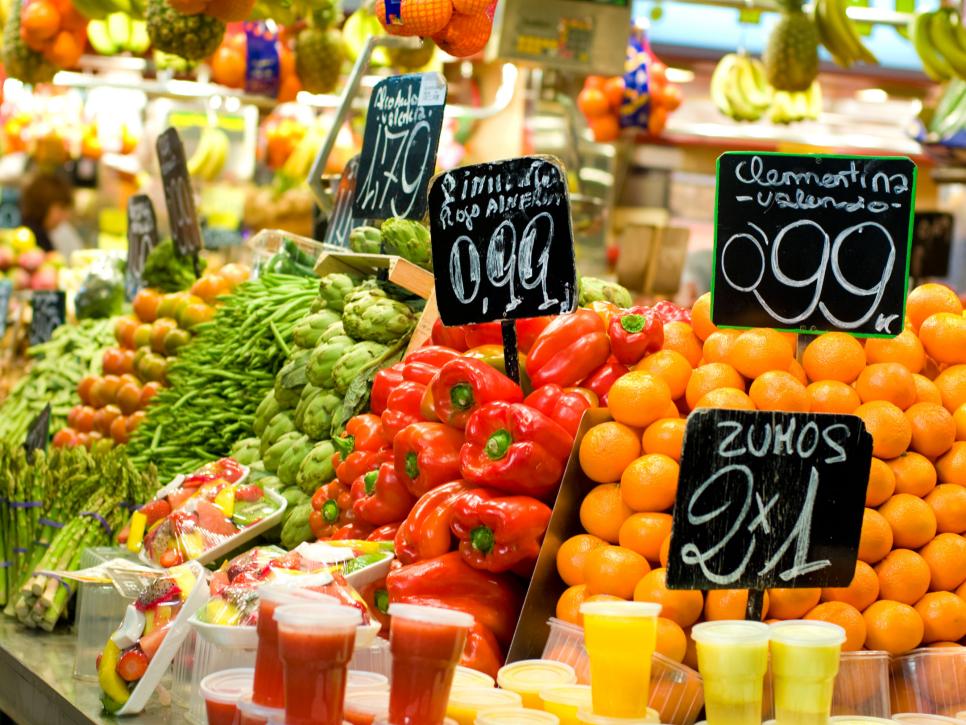 Stave off vacation weight gain with these easy, nutritionist-approved tips. ...